Rainbow Beach Towing & Beach Recovery Services
Your Local Rainbow Beach Towing Company, Operating 24 Hours A Day, 7 Days A Week. Clayton's Towing provides Recovery Services Queensland Wide and are specialists in Beach Towing & 4WD Recovery. Our 24/7 Tow Truck Services in and around these areas include: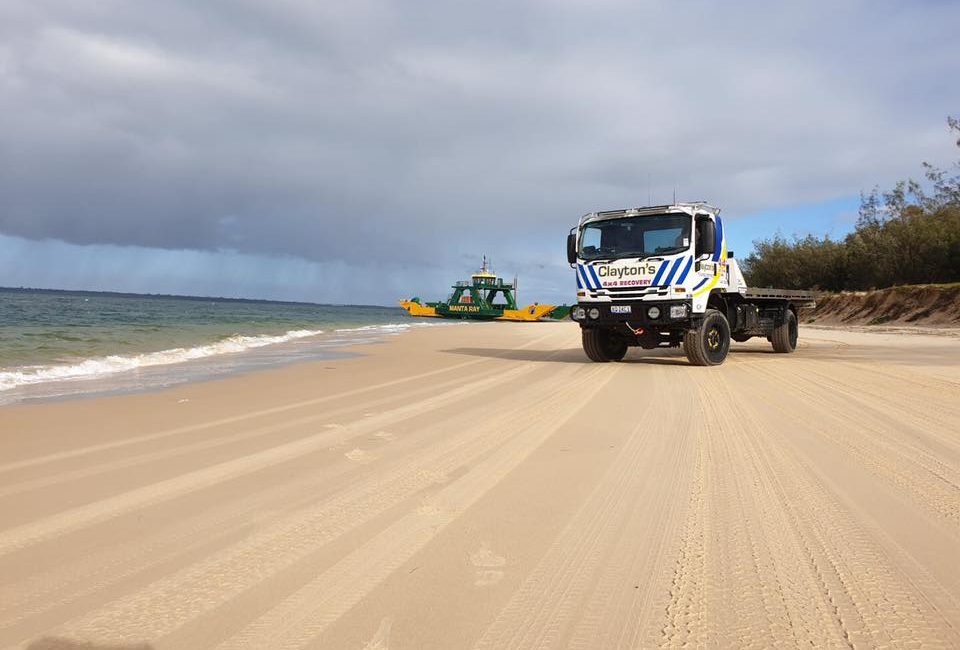 24/7 Rainbow Beach Recovery Team
Offering a comprehensive range of recovery solutions no matter the situation you may be in! Whether you have Broken Down or Bogged on the sand, we have the specialised fleet to assist you fast. Our one of a kind 4WD Beach Recovery Unit can recover any 4WD no matter how stuck you might be!
Check That We Service Your Location?
We Care About Our Service
At Clayton's we ensure the best for our customers with fully insured services, Industry Leading Equipment & Highly Qualified Staff to assist.
Offering Premium Services in Rainbow Beach at reasonable prices.
*Working with all major insurance providers throughout Australia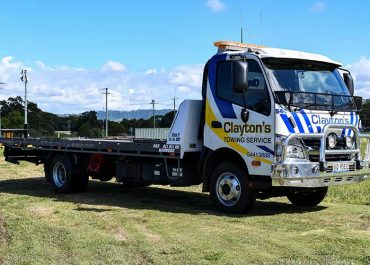 Careers With Clayton's Tilt Tray Operator – All Areas Title: Tilt Tray Operator Summary: Clayton's is always looking for great…
Rainbow Beach is a coastal rural town and locality in the Gympie Region, Queensland, Australia. In the 2016 census, Rainbow Beach had a population of 1,249 people.

It is a popular tourist destination, both in its own right and as a gateway to Fraser Island.