4x4/4WD & Off-Road Recovery
Off Road Recovery & 4WD Recovery Services. Professional Recovery Services with Dedicated 4WD Tow Truck's & Vehicle Recovery Equipment
Clayton's Towing has a specialised 4WD recovery units on-call 24-hours A Day, 7 Days A Week for any emergency off-road requirement. Clayton's are one of the most Comprehensive Off-Road Recovery companies in Queensland.
One call and we will have the right tow truck with you, no matter where you might be located.
Our recovery units are Modern, Clean, Safe and Reliable. Fitted with the latest recovery & winch equipment and are regularly audited to ensure Quality & Safety Compliance. Clayton's Towing offers off-road towing services across Queensland and is available 24 Hours a day, 7 Days a week.
Operating Throughout Queensland with over 12 Depot locations & our head office based in Nambour on the Sunshine Coast. Wherever you may require assistance, your local tow operator will be with you in no time!
Our fully licensed tow truck operators are fully trained and regularly assessed.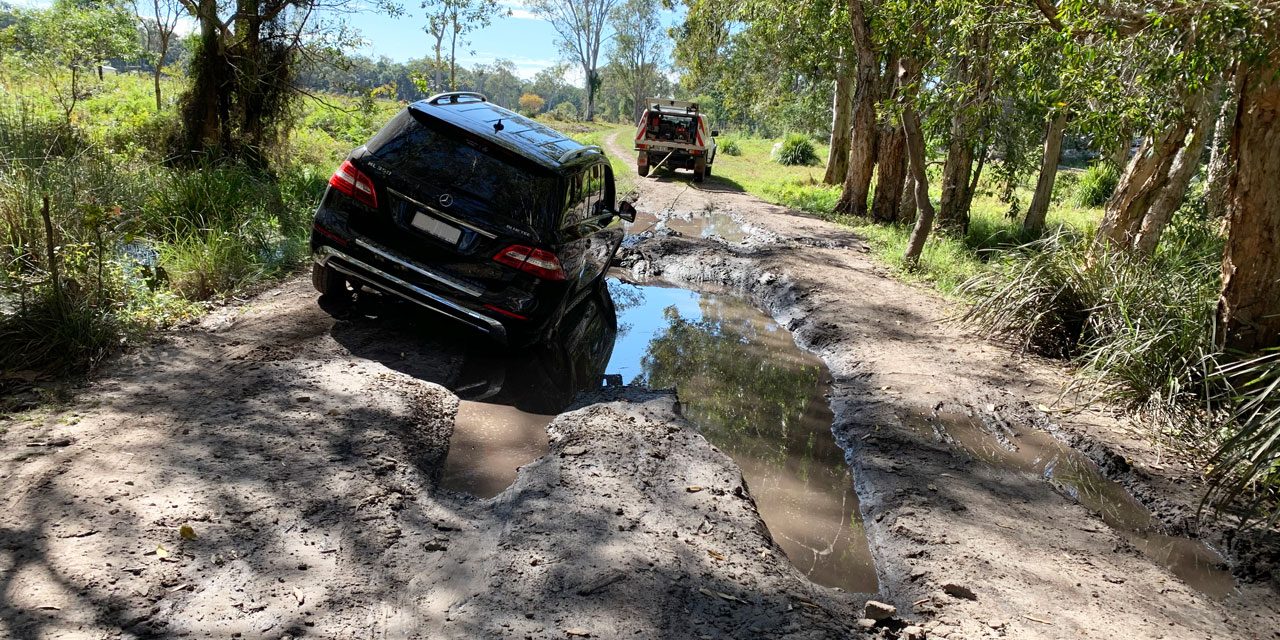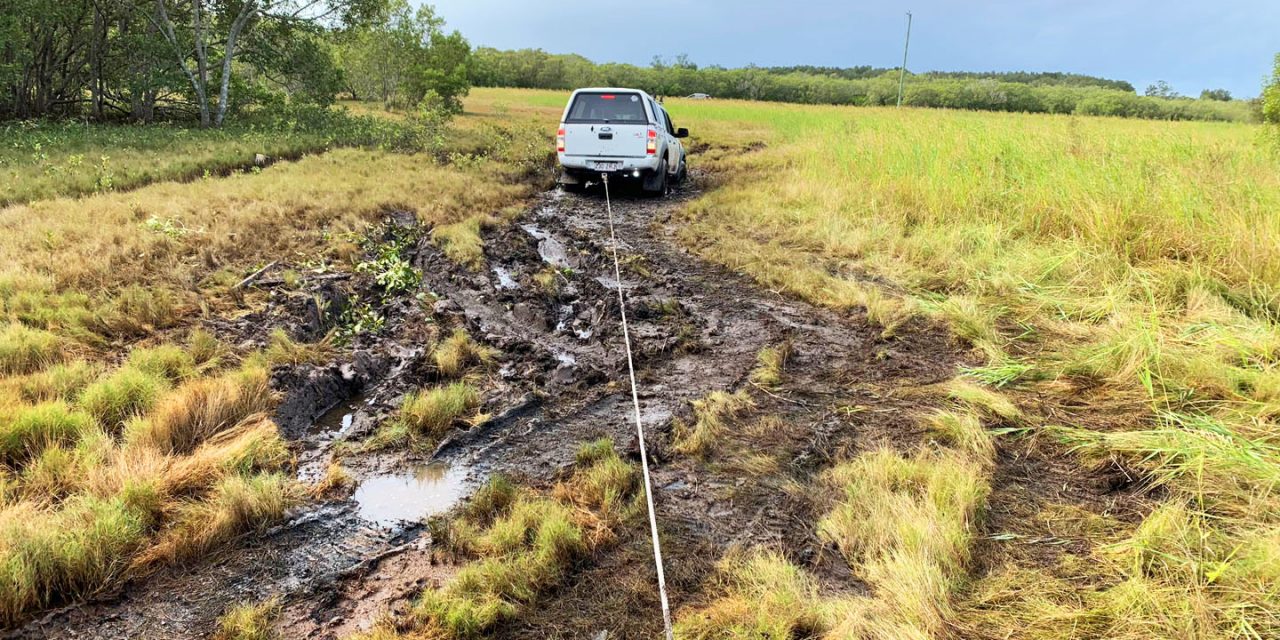 The Ultimate Off-Road Recovery Unit!
A World First self recovery option. You won't see another rig like this...
Require a 4WD Tow Truck, Call Us For A Towing Quote;
4WD Recovery Vehicles & Equipment
4WD Recovery Unit
One-tonne Excavator
6-tonne Excavator
14-tonne Excavator
4WD Winches
Pozi
Snatch Blocks
Winches & Extensions
Snatch Strap Equipment
Bow Shackles
Tree Trunk Protectors
4WD & Off-Road Towing Across Queensland
Get unstuck with 4×4 recovery from Clayton's towing
Getting out on the Sunshine State's off-road trails is great fun, whether it's bush bashing, climbing up rocky crags or sliding around on muddy hills. But sometimes the terrain is a bit too much and your vehicle gets stuck. It happens to even the most experienced off-road drivers! If you find you can't free your vehicle, you'll need an off road recovery service which is where Clayton's Towing can help. With a wide range of equipment on hand, our 4×4 recovery service can pull you out of the mud or flip a rolled ute – whatever you need!
Fast response when you need 4wd recovery in Queensland
With a large fleet of trucks we are available to help you in every situation. We have
12 depots across the state
, which means our off road recovery truck won't take long to reach you. We offer a 24/7 service, so it doesn't matter what time of day you need help, we are available. When you don't want to wait a long time for 4wd recovery in Queensland just give us a call and we'll be on our way.
No road? No problem for our off road tow truck team
Our off road tow truck & off road 4×4 operators are trained to get you out of any sticky situation. We understand that off road recovery presents special challenges – a regular tow truck just doesn't work amidst winding, narrow jungle trails and down tight rocky gullies. A Clayton's Towing off road recovery vehicle comes equipped with all manner of winches, extensions, bow shackles and tree protectors to get you unstuck, no matter how remote you are or how challenging the situation is.
4wd recovery from the largest towing company in the state
Clayton's Towing was established over 50 years ago in Nambour, and now offers a wide range of towing services across the state, covering everything from
roadside assistance
to 4wd recovery and heavy haulage. Now the largest tow truck company in Queensland, Clayton's Towing has a huge fleet of modern recovery vehicles. All our equipment is regularly audited and our staff evaluated to make sure we are always providing the best service possible. With Quality, Safety and Environmental Compliance Certifications, you can call us for a 4×4 recovery knowing that you are working with the best team in Queensland.
Contact us
today online or by phone and see it for yourself.