4x4/4WD & Off-Road Recovery
Off Road Recovery & 4WD Recovery Services. Professional Recovery Services with Dedicated 4WD Tow Truck's & Vehicle Recovery Equipment
Clayton's Towing has a specialised 4WD recovery units on-call 24-hours A Day, 7 Days A Week for any emergency off-road requirement. Clayton's are one of the most Comprehensive Off-Road Recovery companies in Queensland.
One call and we will have the right tow truck with you, no matter where you might be located.
Our recovery units are Modern, Clean, Safe and Reliable. Fitted with the latest recovery & winch equipment and are regularly audited to ensure Quality & Safety Compliance. Clayton's Towing offers off-road towing services across Queensland and is available 24 Hours a day, 7 Days a week.
Operating Throughout Queensland with over 12 Depot locations & our head office based in Nambour on the Sunshine Coast. Wherever you may require assistance, your local tow operator will be with you in no time!
Our fully licensed tow truck operators are fully trained and regularly assessed.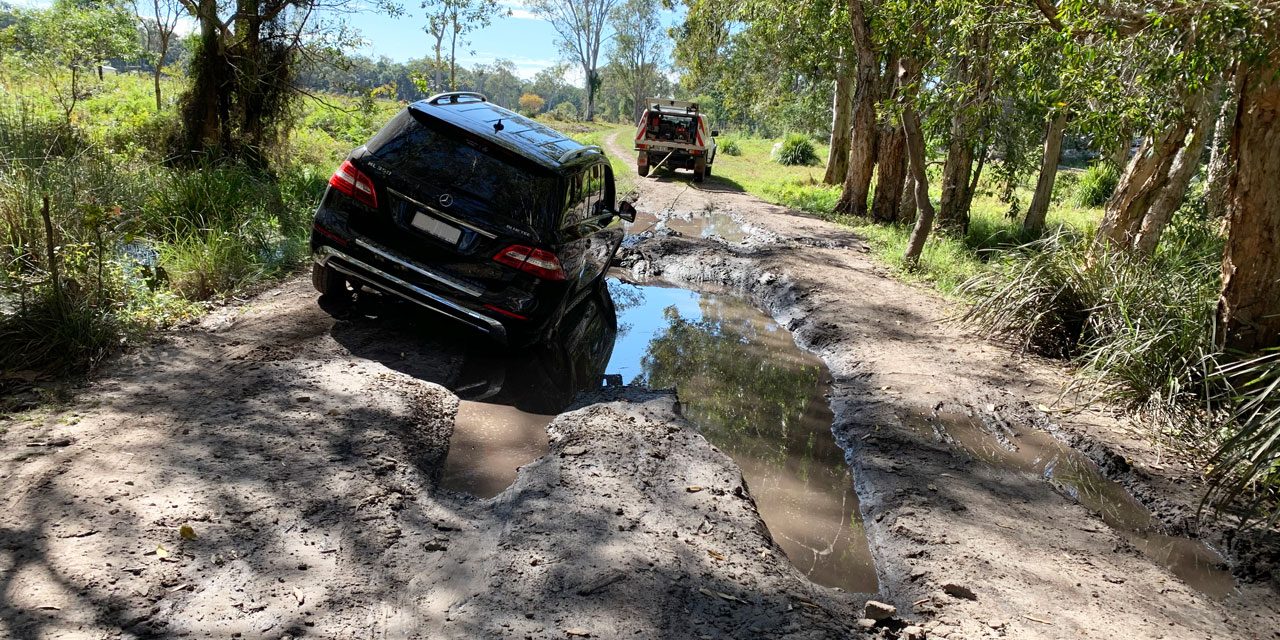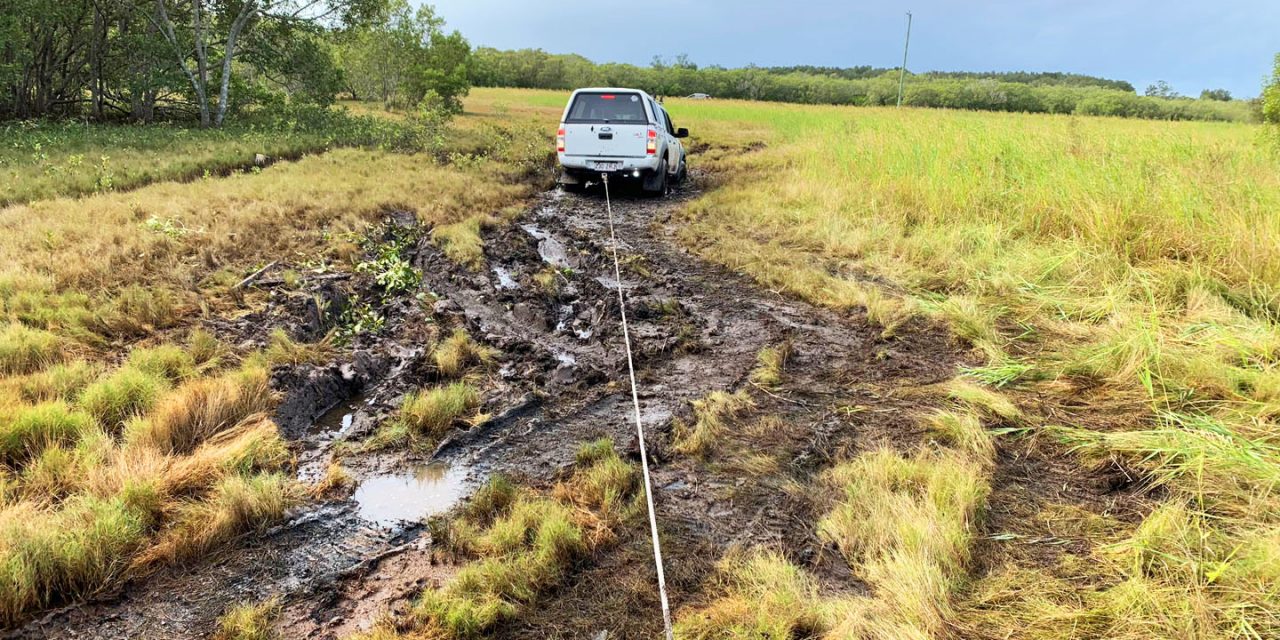 The Ultimate Off-Road Recovery Unit!
A World First self recovery option. You won't see another rig like this...
Require a 4WD Tow Truck, Call Us For A Towing Quote;
4WD Recovery Vehicles & Equipment
4WD Recovery Unit
One-tonne Excavator
6-tonne Excavator
14-tonne Excavator
4WD Winches
Pozi
Snatch Blocks
Winches & Extensions
Snatch Strap Equipment
Bow Shackles
Tree Trunk Protectors
4WD & Off-Road Towing Across Queensland