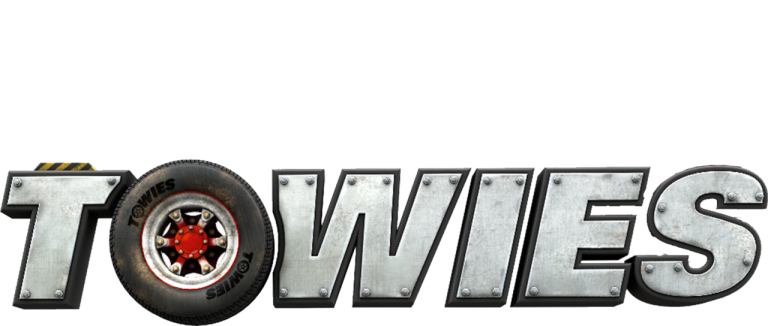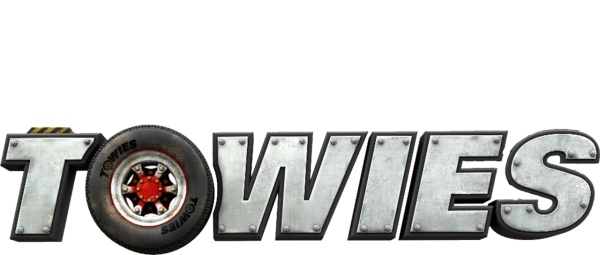 Season 2 - Available Now on 7plus Catch Up
Towies TV Show - Now Showing On 7mate
Available on 7Plus & Netflix. Watch all 10 Episodes of Towies on Queensland's Coast. When things go wrong one of the countries largest towing companies is there to pick up the pieces.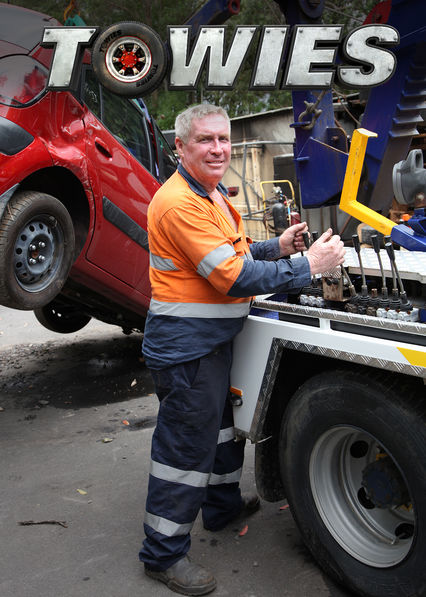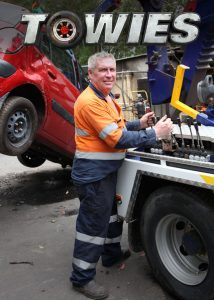 Australia's largest towing company, its employees arrive on the scene when things go wrong. There are big accidents, massive machines and some of the toughest towies in the business.
Every Tuesday on 7mate! 
Missed an episode? Catch-Up on Season 2
below.