Your Local Towing Service, Offering 24-Hour Tow Trucks in Maryborough and South-East Queensland.​
Offering Tow Truck Services Across Noosa, Sunshine Coast, Caloundra, Mackay, Nambour & Surrounding Suburbs. Our 24/7 towing services in and around these areas include:
18 Kingston Road
Maryborough, Queensland
4650
Maryborough is a city and a suburb in the Fraser Coast Region, Queensland, Australia. It is located on the Mary River in Queensland, Australia, approximately 255 kilometres (160 mi) north of the state capital, Brisbane. The city is served by the Bruce Highway. It is closely tied to its neighbour city Hervey Bay which is approximately 30 kilometres (20 mi) northeast. Together they form part of the area known as the Fraser Coast. As of June 2015 Maryborough had an estimated urban population of 27,846. The city was the location for the 2013 Australian Scout Jamboree.
Your Local Maryborough Towing Company
Maryborough's largest and most comprehensive towing service. Offering 24 hour 7 days a week towing and transport services. Clayton's Towing have been servicing the South-East Queeensland for over 50 years.  So weather you require a emergency breakdown, vehicle towing or heavy vehicle assistance, know we have got you covered.
For a full list of our services, Click Here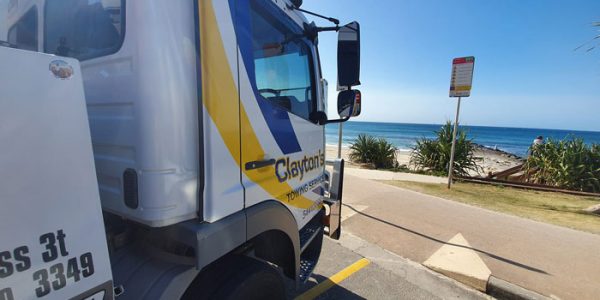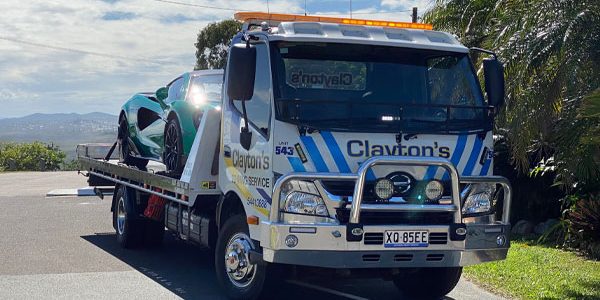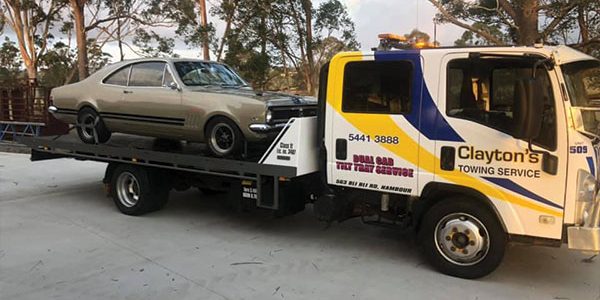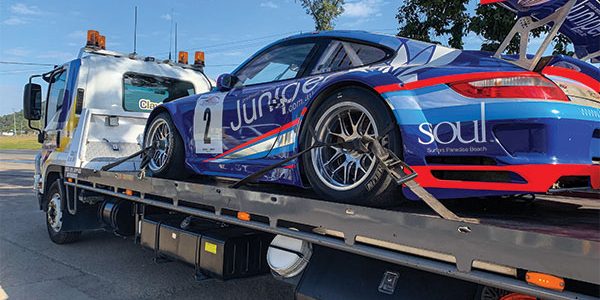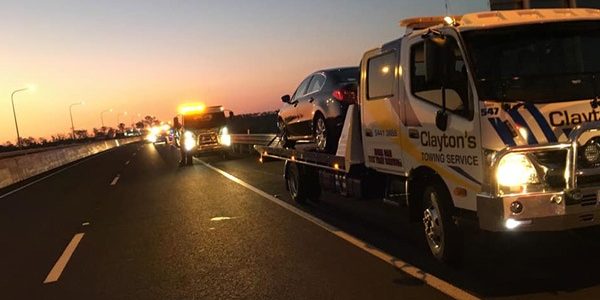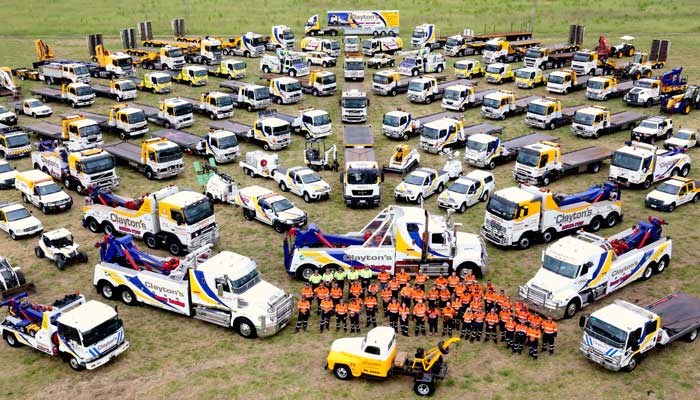 Maryborough Towing Services
South-East Queensland towing services, transportation and tow truck solutions across Maryborough, Gympie, Hervey Bay, Bundaberg and surrounding suburbs. Along with servicing South East Queensland & Australia Wide upon request;​
Check That We Service Your Location?
Towing & Recovery Services You Can Depend On