Breakdown Roadside Services
24/7 Roadside Assistance QLD
Our fully fitted out roadside assist vans are operated by highly qualified and experienced operators, available 24/7 for immediate response. With Battery Replacement, and vehicle lockout assistance. Rest Assured 24 hours a day 7 days a week Clayton's have got you covered.
Vehicle Breakdown Assistance
Broken down on the side of the road? Flat Battery & require a battery replacement and don't have jumper leads? Clayton's Towing offers 24-hour roadside car battery sales.
Flat tyres and need a tyre change? Our fully equipped response units have you covered!
Flat Tyres, Battery Flat or Locked Out Your Vehicle?
Our Specialised Support Units are fully equipped along with experienced operators. Our Response units operate 24/7.
Clayton's have you covered! Whether you need battery assistance, emergency fuel, key rescue or broken down. Our support units can be with you in no time. So the next time you have a flat battery, you can have the peace of mind knowing that Clayton's with 24-hour roadside support, has you covered.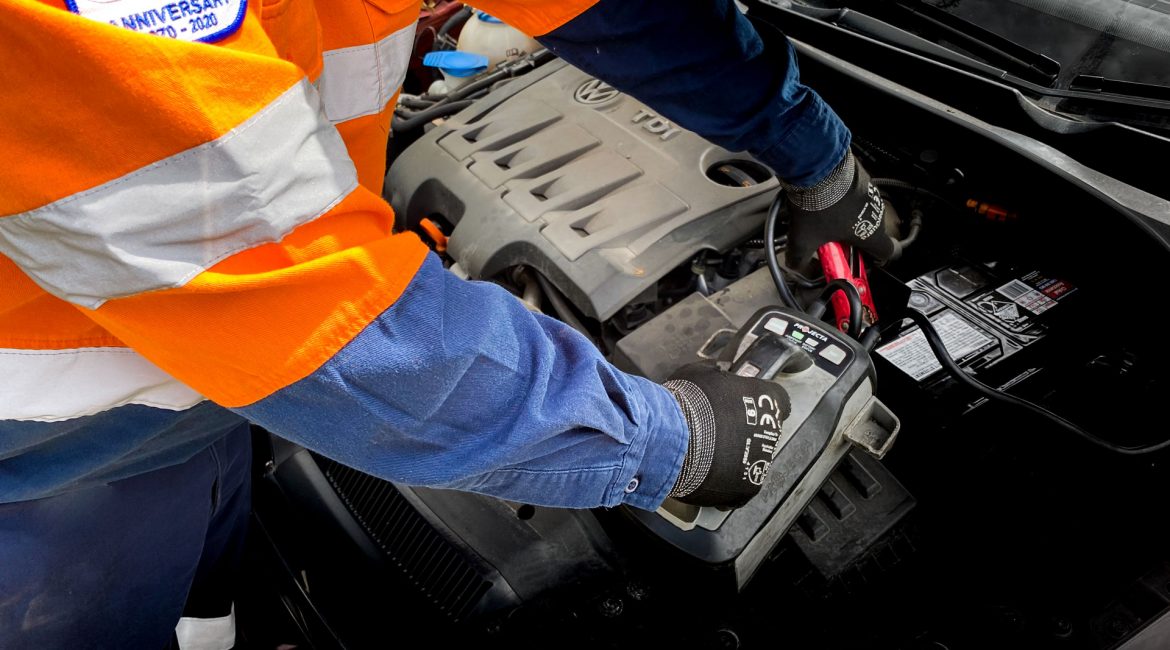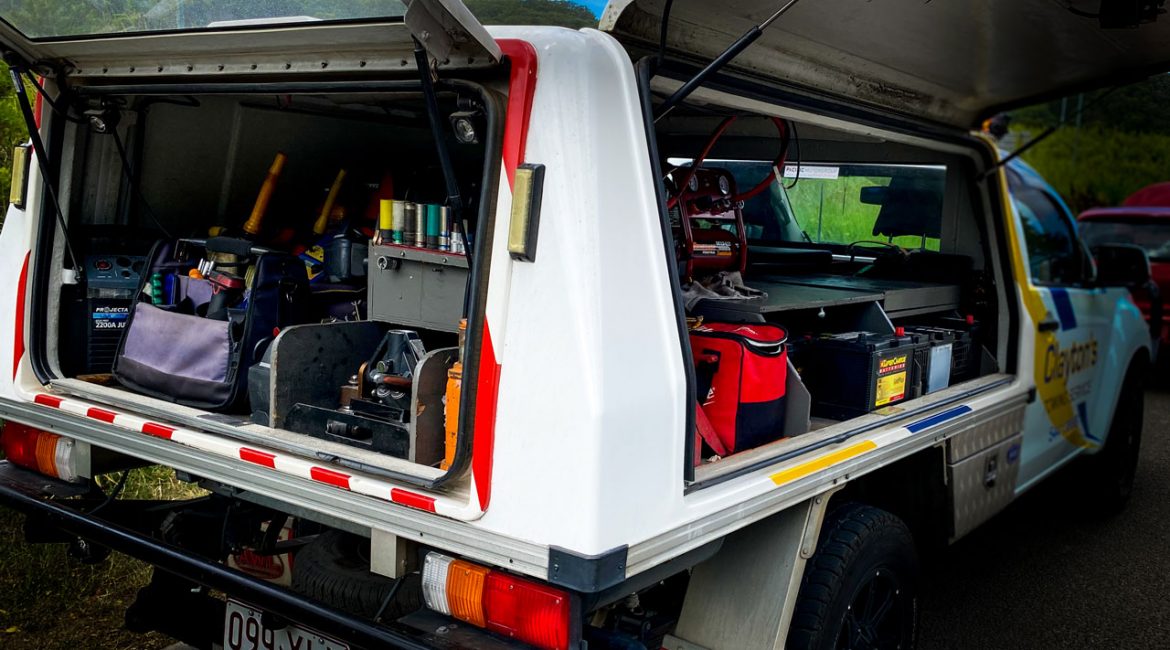 Vehicle & Car Breakdown Assistance
Our fully fitted out roadside assistance vehicles are operated by highly qualified and experienced tow operators. Servicing throughout Sunshine Coast, Noosa and traveling as far north as Mackay & Australia wide on special request. Being the largest towing company in Queensland along with 24/7 towing services are available for immediate response requirements. 
Lockout service, including lock picking on later model vehicles
Jump starts available for cars to semi-trailers
Battery Sales
Basic roadside repairs
Underground car park assistance
Flat tyres
Emergency Fuel
Light recovery services
Diagnostic assessment for later model vehicles
Motor Breakdown Services
Local Roadside Assistance You Can Depend On!