"He obviously cared about decent service. Thanks Clayton's!"
"They were friendly and professional and made a stressful time so much easier"
"Best service fantastic staff and got delivery to our home safely would highly recommend"
"Drivers are always lovely. Efficient service. Easy to talk to and organise"
"I was treated with great compassion and kindness"
"Good towing service. Friendly staff"

Clayton's Towing Service is Australia's Most Comprehensive Fleet
in Vehicle Transport & Tow Truck Services.
Queensland's leading towing company, servicing across the south-east for over 50 years. 24 Hours A Day, 7 Days a Week. Accident Vehicle Towing & Roadside Assistance, whether you need a tow truck for a motorbike or a heavy tow truck for b double recovery. Rest assured you can depend on Clayton's to get it done right, the first time.
*Working with all major insurance providers throughout Australia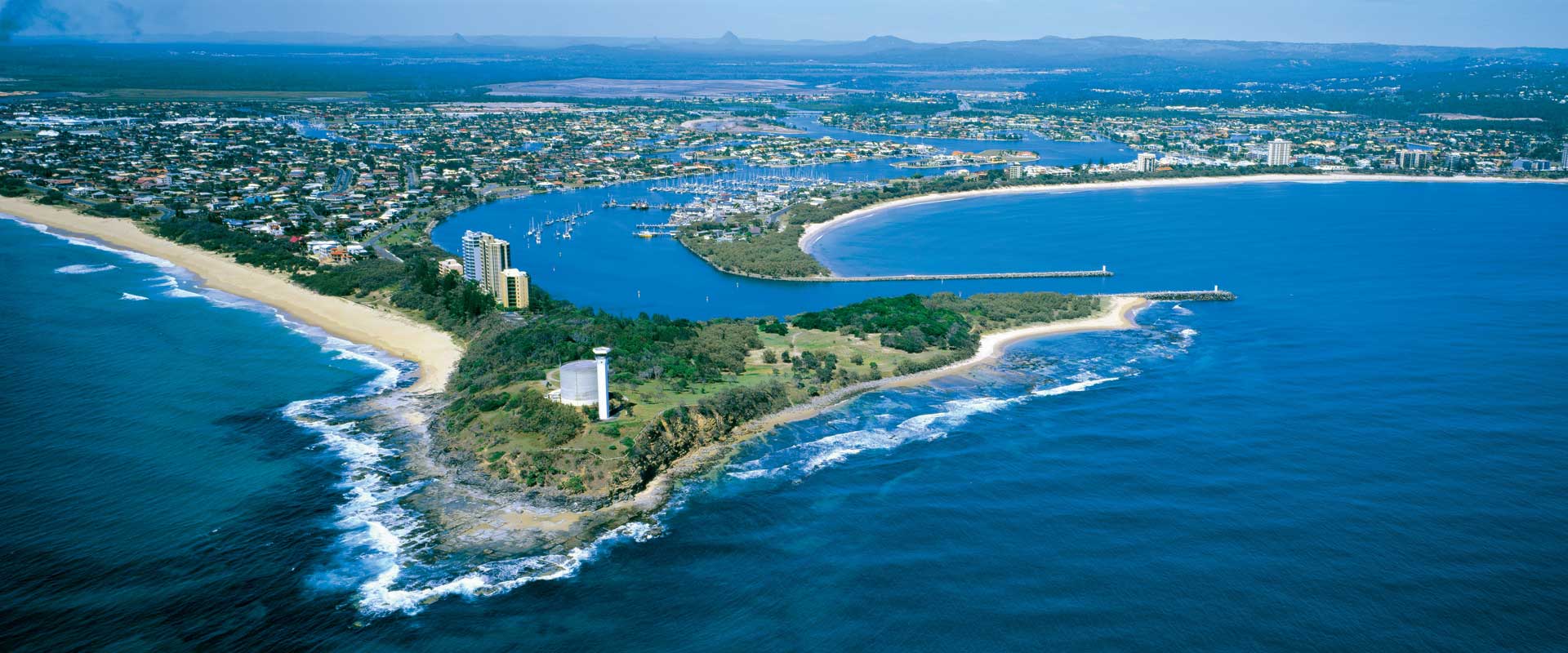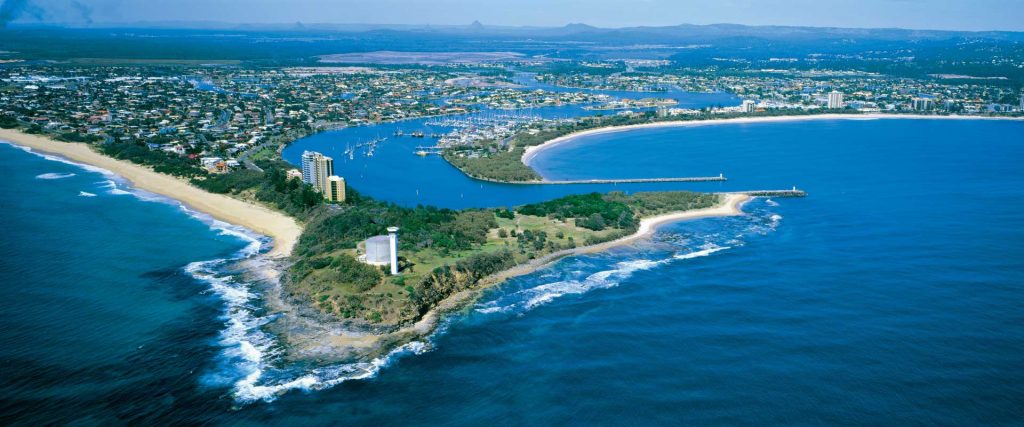 Sunshine Coast & Queensland Towing Services
Sunshine Coast towing services in transportation and tow truck solutions across Maroochydore, Caloundra, Noosa, Nambour and surrounding suburbs. Along with servicing South East Queensland & Australia Wide upon request;​
Check That We Service Your Location?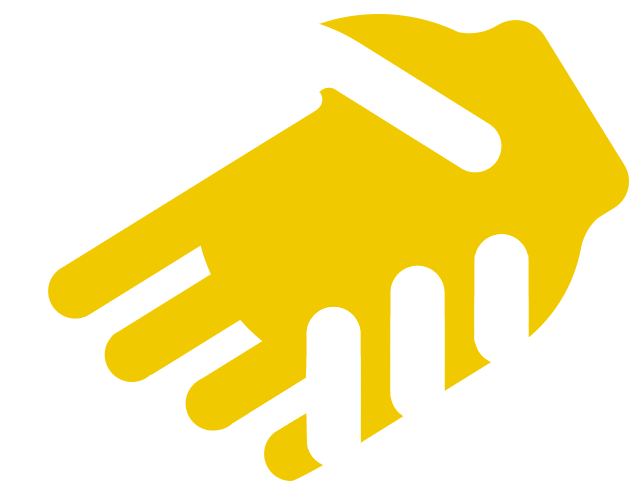 We Care About Our Service
At Clayton's we ensure the best for our customers with fully insured services, industry leading equipment & highly qualified staff to assist. Offering premium service across South-East Queensland at reasonable prices.

Clayton's Towing Latest News! Keep up to date with the latest on our vehicle auctions, career opportunities or upcoming events.
Bruce Highway Nambour Caravan Crash Nambour – Queensland Home Bruce Highway Nambour , south bound, closed near Kiel Mtn Overpass.…