Offering Services Across Kilcoy & Surrounding Suburbs. 24/7 Services in and around these areas include:
1 Royston Street
Kilcoy, Queensland
4515
Kilcoy is a quiet rural town which services the surrounding district which is known for its beef cattle and, increasingly, its vineyards. Its one significant attraction, and definitely worth stopping for, is the statue of the Yowie. Most Australians have no idea what a Yowie is. The statue goes some way to describing this strange, mythical creature.
Your Kilcoy Towing Company
Maroochydore's largest & most comprehensive towing service. Offering 24 hour 7 days a week towing and transport services. Clayton's Towing have been servicing the South-East Queensland for over 50 years, offering towing solutions, recovery & salvage services. So whether you require an emergency breakdown, vehicle towing or heavy vehicle assistance, know we have got you covered.
For a full list of our services, Click Here;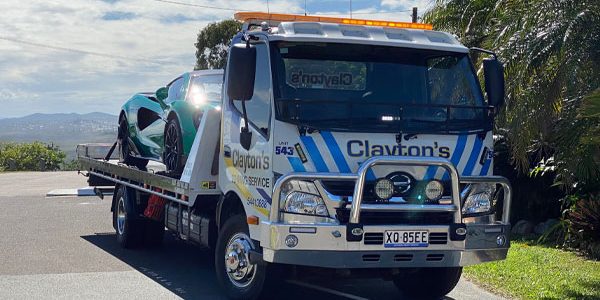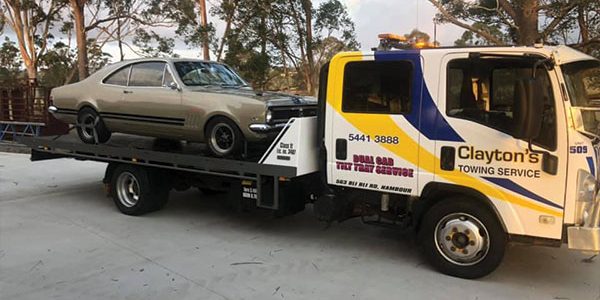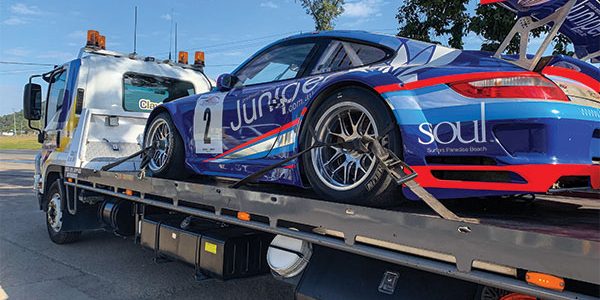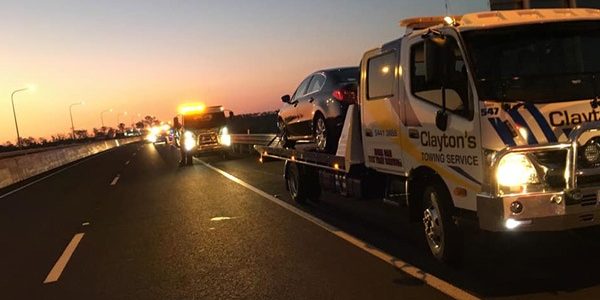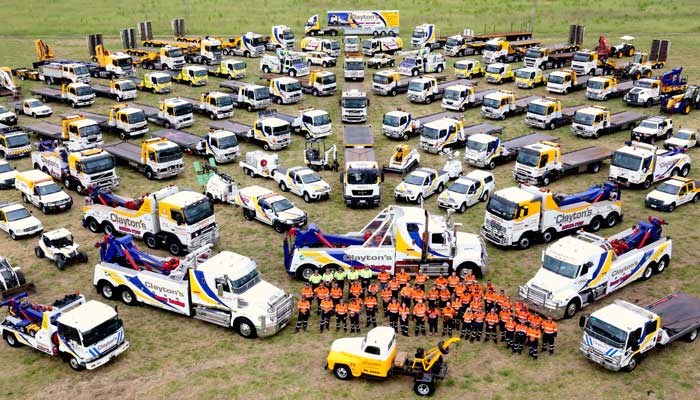 Kilcoy Towing Services, Transportation and tow truck solutions. Servicing across Kilcoy, Woodford, Somerset Dam and surrounding suburbs. Along with servicing South East Queensland & Australia Wide upon request;
Check That We Service Your Location?
Towing & Recovery Services You Can Depend On