Offering Services Across Beerwah & Surrounding Suburbs. 24/7 Services in and around these areas include:
60 Phipps Street
Nanango, Queensland
4615
Queensland's fourth oldest town and the second largest in the South Burnett, Nanango is a vibrant centre steeped in heritage while still retaining its tranquil rural charm. This friendly country town surrounded by vine scrublands and eucalypt forests enjoys cool summers and brisk winters. Tarong Power Station and Meandu Coal Mine are close by, and Nanango hosts the South Burnett Energy and Visitor Information Centre, on the Burnett Highway, where you can learn about energy generation and see original 1933 motors.
Your Nanango Towing Company
Queensland's largest & most comprehensive towing service. Offering 24 hour 7 days a week towing and transport services. Clayton's Towing have been servicing the South-East Queensland for over 50 years, offering towing solutions, recovery & salvage services. So whether you require an emergency breakdown, vehicle towing or heavy vehicle assistance, know we have got you covered.
For a full list of our services, Click Here;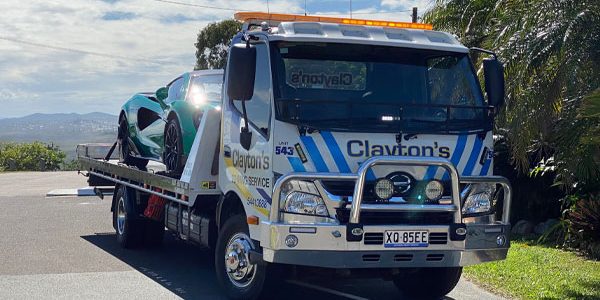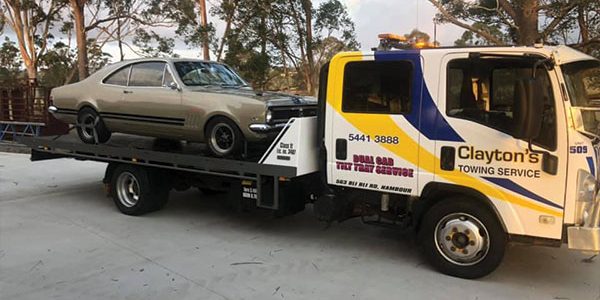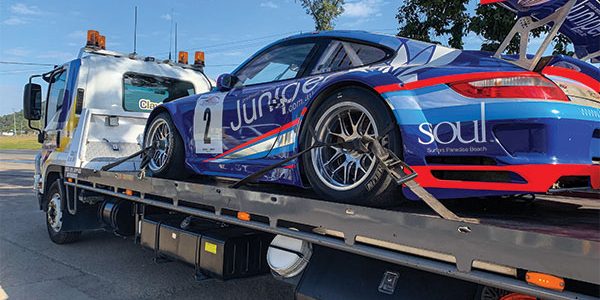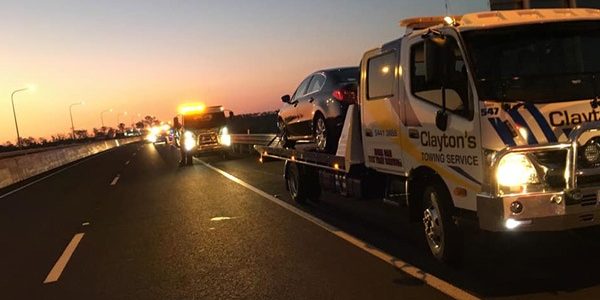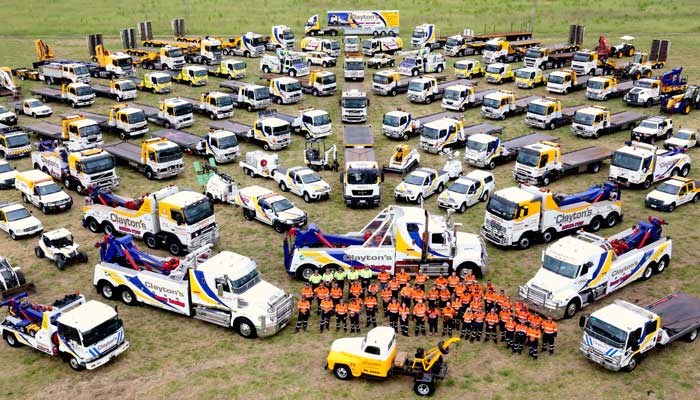 Nanango towing services, transportation and tow truck solutions across Kingaroy, Kilcoy, Toowoomba and surrounding suburbs. Along with servicing South East Queensland & Australia Wide upon request;
Check That We Service Your Location?
Towing & Recovery Services You Can Depend On