Maroochydore Towing Service​, Providing 24/7 Tow Truck Services Across The Sunshine Coast
Your local towing company offering comprehensive towing solutions in Maroochydore, 24-hours a day, 7 days a week.
Offering Tow Truck Services across the Sunshine Coast, Maroochydore, Caloundra, Mooloolaba, Noosa, Nambour & Surrounding Suburbs. Our 24/7 towing services in and around these areas include:
20-22 Avian Street,
Maroochydore, Queensland
4556
Require a Tow Truck, Call Us For A Towing Quote;
Maroochydore's Local Towing Company
Maroochydore's largest & most comprehensive towing service. Offering 24 hour a day, 7 days a week, vehicle assistance. Clayton's Towing have been servicing across Maroochydore for over 50 years & now offering towing solutions throughout Queensland. Having our head office located just down the road in Nambour, we can have a tow truck with you in no time! So weather you require a emergency breakdown, car tow or heavy vehicle assistance, know we have got you covered.
For a full list of our services, Click Here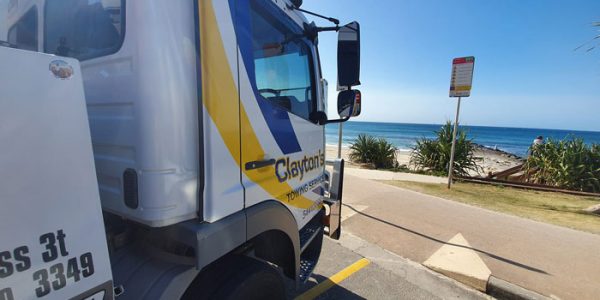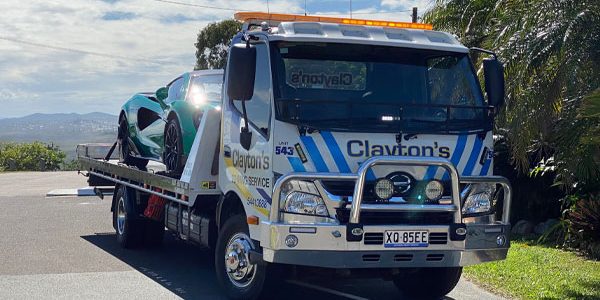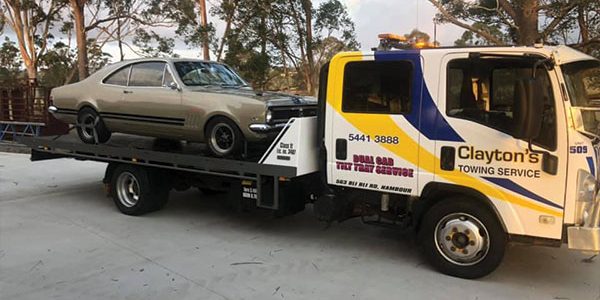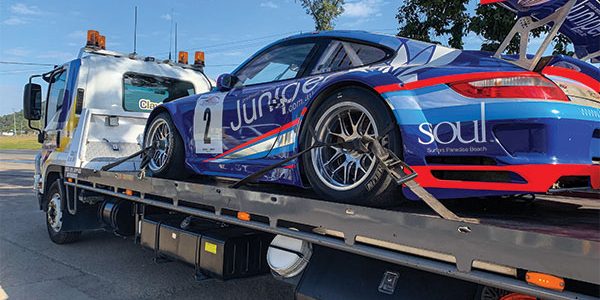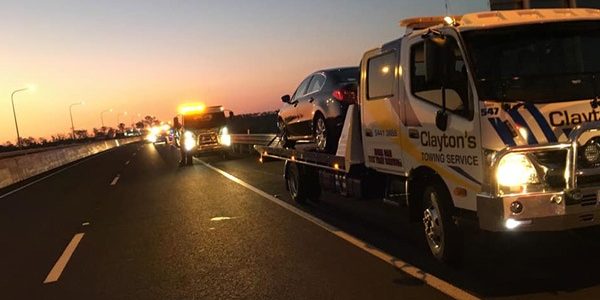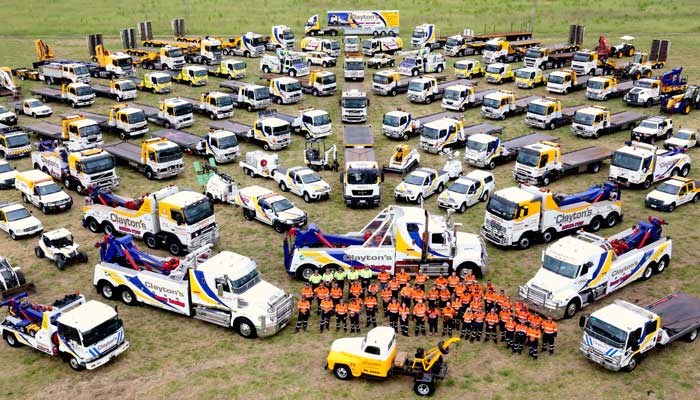 Tow Trucks In Maroochydore
Sunshine Coast towing services, transportation and tow truck solutions across Maroochydore, Caloundra, Noosa, Nambour and surrounding suburbs. Along with servicing South East Queensland & Australia Wide upon request;
Check That We Service Your Location?
Car Towing & Vehicle Towing Services
Maroochydore is a coastal town and suburb of the Sunshine Coast Region, Queensland, Australia. At the 2016 census the suburb recorded a population of 16,800.
The town was subdivided from the Cotton Tree reserve by Surveyor Thomas O'Connor in 1903. The land was acquired from William Pettigrew who had a timber depot at what is now Wharf Street. Its name comes from the Aboriginal indigenous Yuggera language word 'Muru-kutchi', meaning red-bill and referring to the black swan, which is commonly seen in the area.
Maroochydore is a major commercial area of the Sunshine Coast with most shopping precincts located in the central business district. It is home to the Sunshine Plaza shopping centre and the Sunshine Coast's major bus interchange for TransLink services operated by Sunbus. Maroochydore is also a venue of major surf sport carnivals, and is a popular holiday point from which to travel the rest of Queensland.