Australia's largest in house vehicle recovery fleet, covering anywhere in Australia. Truck Recovery & Heavy Vehicle Recovery Services 24 hours, 7 days a week!
Multiple Recovery Unit's available 24 hours a day, 7 days a week. Everything from 4WD Recovery to our famous
mega tow's with a towing capacity of over 100 tonnes. Clayton's Towing can supply the right tow truck to assist.
Light & Heavy Recovery Services
Claytons offer multiple recovery unit's anywhere from 4wd's with winches to the famous mega tow's with the towing capability of transporting over 100 tonnes . The range of equipment available within or fleet, we would be proud to say is one of the most comprehensive towing fleets available in Australia, if not the world. All units are operated by highly qualified and experienced operators available for immediate 24/7 response for all requirements.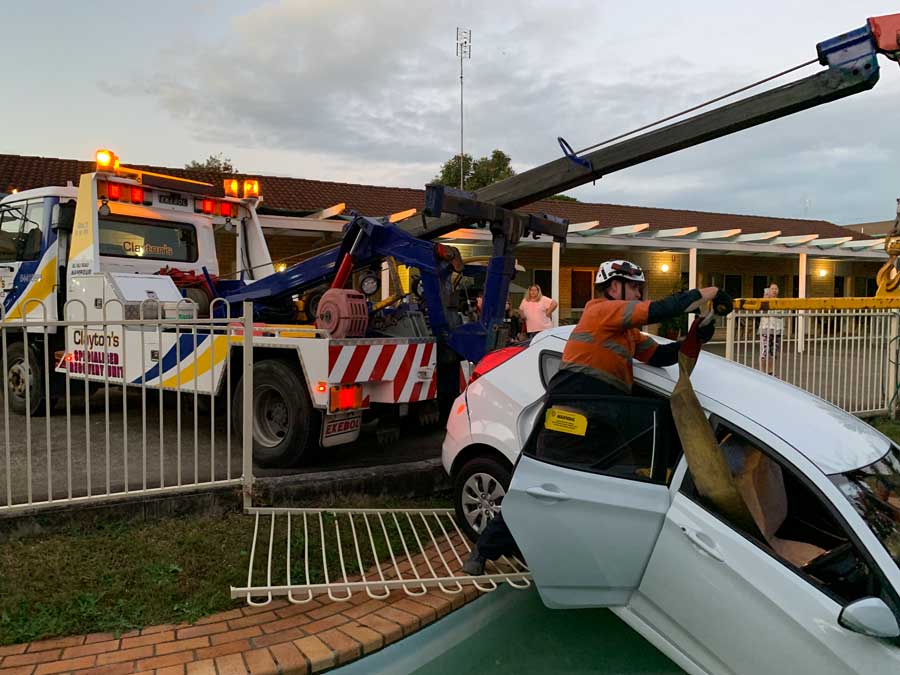 Light & Heavy Recovery Specialists
4wds with the latest Recovery Equipment available
Mini Excavators with winches for those tight spots
15 tonne Excavator with massive self securing winching system
Pozi tracks with winches 4 tonne and 10 tonne
Loaders with winches Tele handler with 10 metre long booms and winches
Specialised recovery unit's
Heavy Tow trucks and Mega Tows
Cars
4wds
Trucks
Semi trailer
Earth moving machinery
Boats
Planes
Trains
Major Roads
Backyards
Beach & Sand
Swamps
Bush & Scrub
Steep Terrain
Mud
Heavy Truck Recovery & Vehicle Recovery Services