Clayton's Specialist Marine Recovery Team. Sunken Boat Recovery, Salvage & Vessel Transport
South-East Queensland Marine Recovery Services. Offering boat transport, sunken boat recovery, beached or abandoned vessels, with professional divers on hand, ensuring compliant, quality services every time!
Whether your vessel has sunk at the dock, sunk in deep water or ran aground high and dry we can help.
Clayton's Towing have a specialist trained team to efficiently recover your vessel while preventing any further damage, therefore preserving the value of your vessel and hopefully limiting the repairs which will get you back on the water quicker. Even if the vessel is in ill repair they will work ensure the recovery is completed in a manner that protects the environment and is completed in a safe economical manner.
Clayton's typical Salvage and Recovery "toolbox" will include a variety of pumps, enclosed flotation pillows (airbags), high volume air compressors, divers and diver gear, rigging straps and other miscellaneous rigging equipment, patching material, above ground heavy lift bags, heavy machinery and winching equipment. To protect the environment they can employ oil absorbent materials and oil containment boom.
Clayton's have all the equipment required to complete the job from start to finish including any lifting and transportation requirements.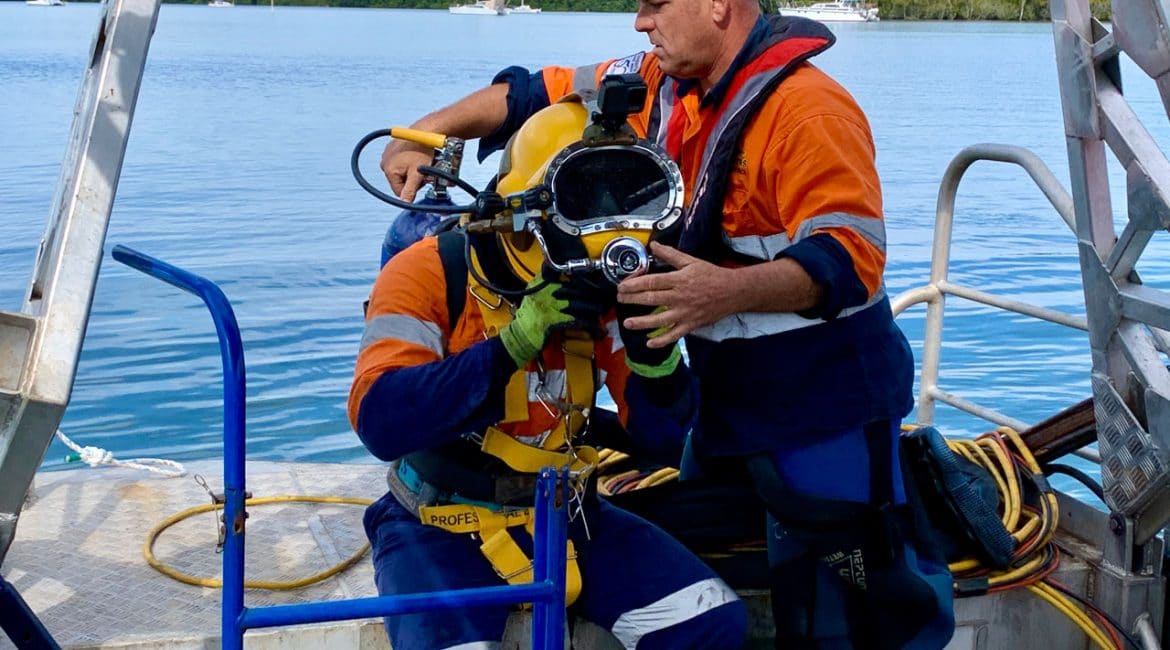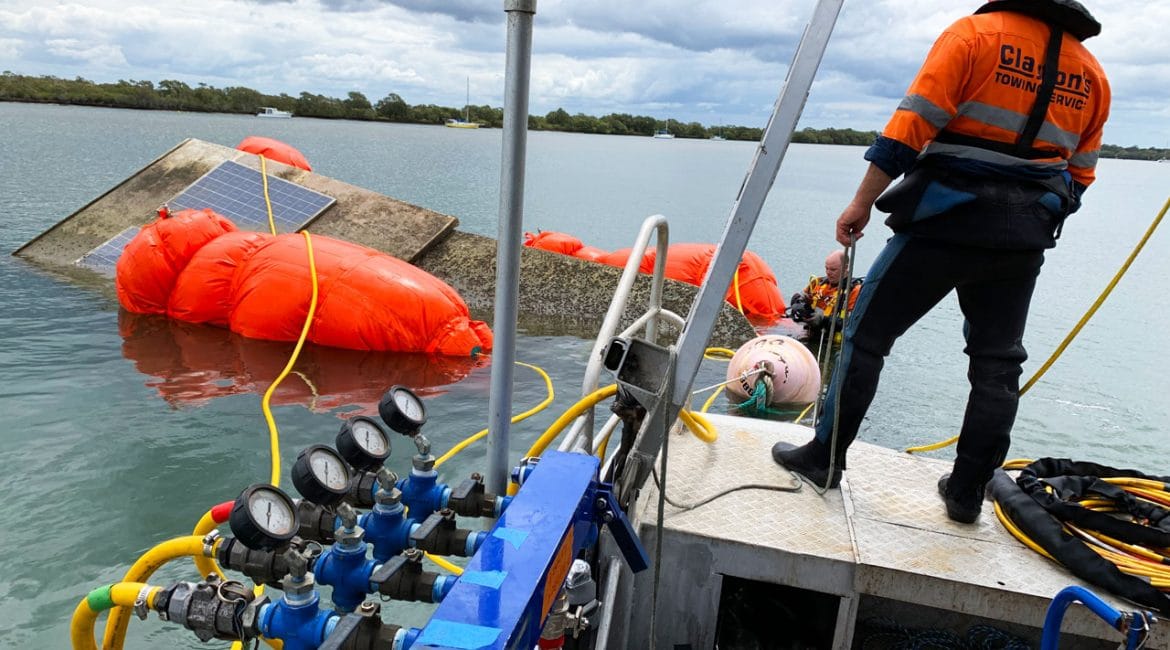 Marine recovery is also not just limited to vessels, with Clayton's completing hundreds of recovery's of cars, trucks, or heavy machinery that has ended up submerged in one way or another.
Clayton's do not complete general dive or marine maintenance work. All their resources are available 24/7 solely for recovery work, allowing for them to be a specialist in the field, and having the right equipment readily available for urgent response.
Check out the latest Marine Recoveries by Clayton's Towing Here;
Your Local Marine Recovery Company