Car Towing & Vehicle Towing Services Available 24 Hours, 7 Days A Week
Across South-East Queensland
Clayton's Towing has a specialised vehicle towing response units on-call 24-hours A Day, 7 Days A Week for any towing & Car Transport Service requirement. This is one of the most Comprehensive Incident Response units throughout Queensland.
Your Local Tow Truck Company
One call and we will have the right tow truck with you to get the job done. Fast, Efficient and Easy Towing.
Our vehicles are Modern, Clean, Safe and Reliable Towing. All our Tow Trucks are fitted with the latest equipment and are regularly audited to ensure Quality & Safety Compliance. Clayton's Towing offers car towing & car delivery across south-east Queensland & is available 24 Hours a day, 7 Days a week. Whether you have broken down on the highway or have gone off track and require Off-Road Recovery, we have the fleet to facilitate. Operating Throughout Queensland with over 12 Depot locations & our head office based on the Sunshine Coast. Wherever you may require assistance, your local tow operator will be with you in no time!
Our fully licensed tow truck operators are fully trained and regularly assessed, performing industry leading Tilt Tray towing services.
Need Your Car Towed? Looking For A Quote?
Offering Tilt Tray Towing & Transportation across South-East Queensland,
Call Us Today!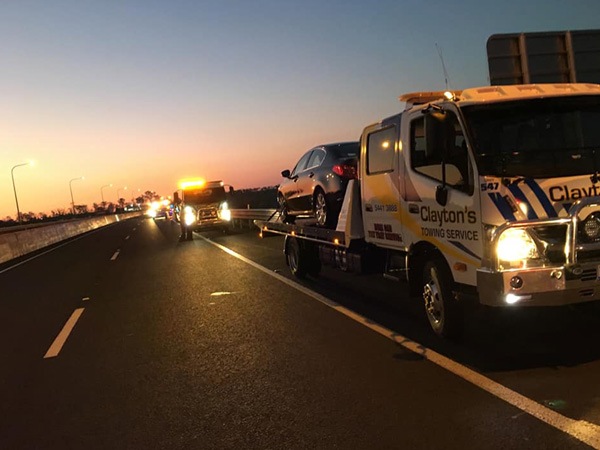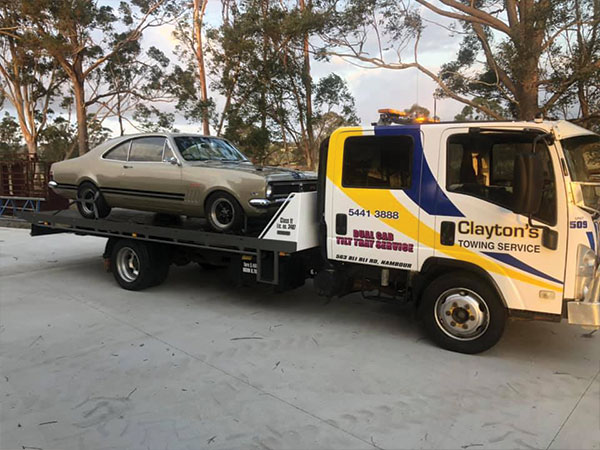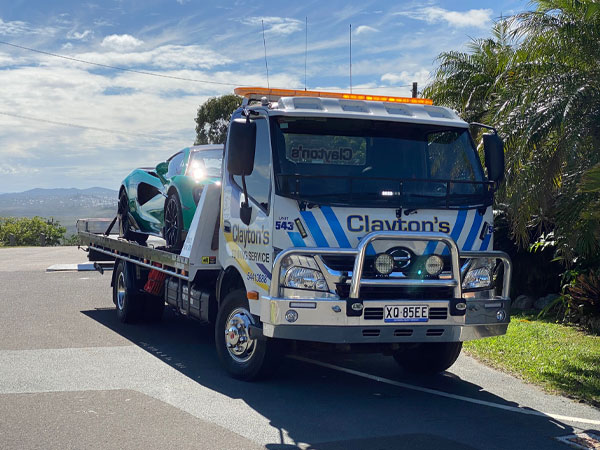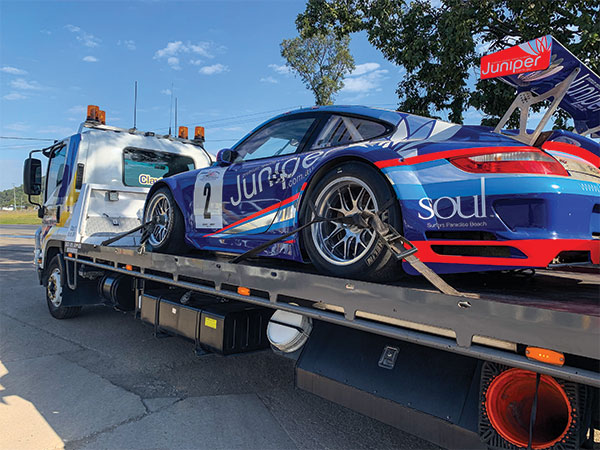 Who Can Tow My Car? - We Can Transport Or Tow Any Vehicle!
4 Tonne – Single Drive Tilt Trays
6 Tonne – Single Drive
10 Tonne – Bogie Drive
25 tonne – Super tilt
Trucks
Containers
Tractors
Equipment
Site Sheds
Cars & 4WDs
Dual Cab
Transporting
We also offer Motorcycle Towing & Transportation Services
Car Towing Services You Can Depend On!