Your Local Towing Company Servicing The South East QLD. Offering Tow Trucks In Caboolture 24 Hours, 7 Days A Week. With Over 50 Years Of Experience In Roadside Assistance.

18 Piper Street
Caboolture, Queensland
4510
Caboolture is an urban centre or satellite city approximately 44 kilometres (27 mi) north of Brisbane, the state capital of Queensland. Caboolture is considered to be the northernmost urban area of the greater Brisbane metropolitan region within South East Queensland, and it marks the end of the Brisbane suburban commuter railway service along the North Coast railway line.
Your Local Towing Company
Queensland's largest & most comprehensive towing service. Offering 24 hour 7 days a week towing and transport services. Clayton's Towing have been servicing the South-East Queensland for over 50 years, offering towing solutions, recovery & salvage services. So whether you require an emergency breakdown, vehicle towing or heavy vehicle assistance, know we have got you covered.
For a full list of our services, Click Here;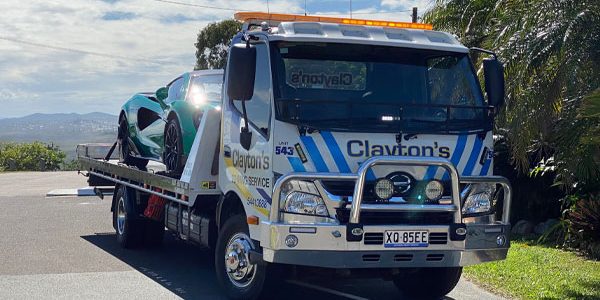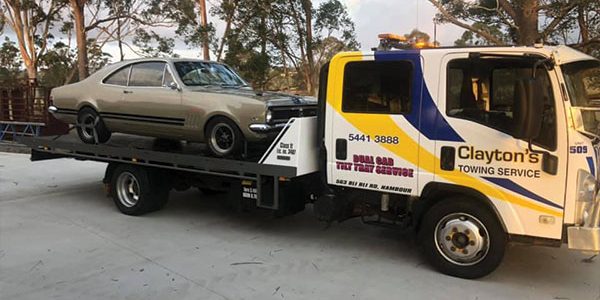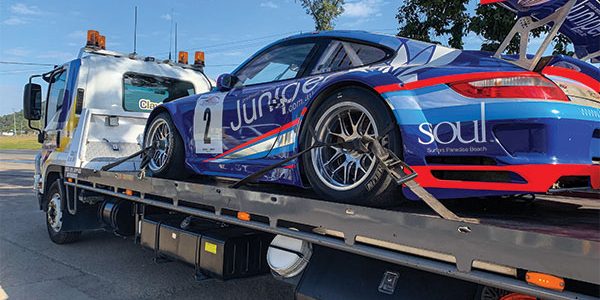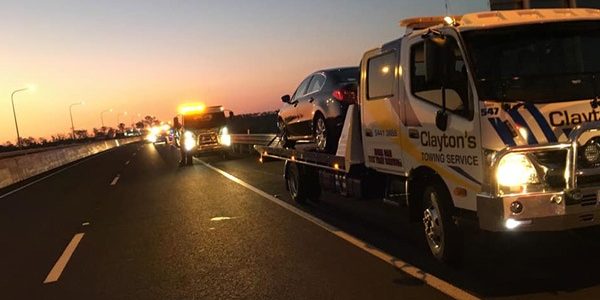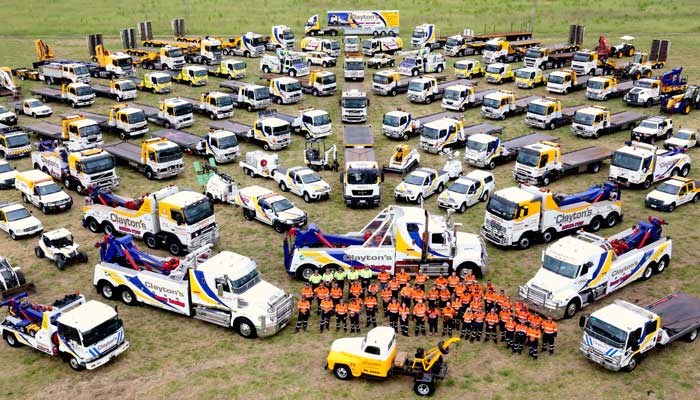 Caboolture Towing Services
Sunshine Coast towing services in transportation and tow truck solutions across Maroochydore, Caloundra, Noosa, Nambour and surrounding suburbs. Along with servicing South East Queensland & Australia Wide upon request;​
Check That We Service Your Location?
Car Towing & Recovery You Can Depend On