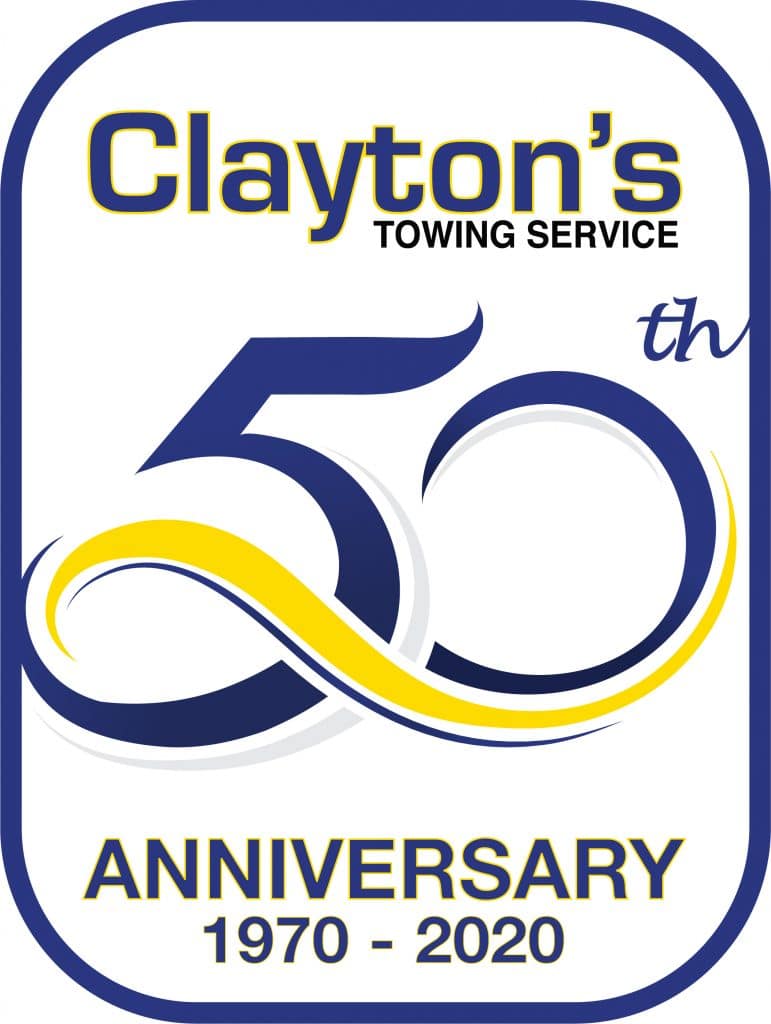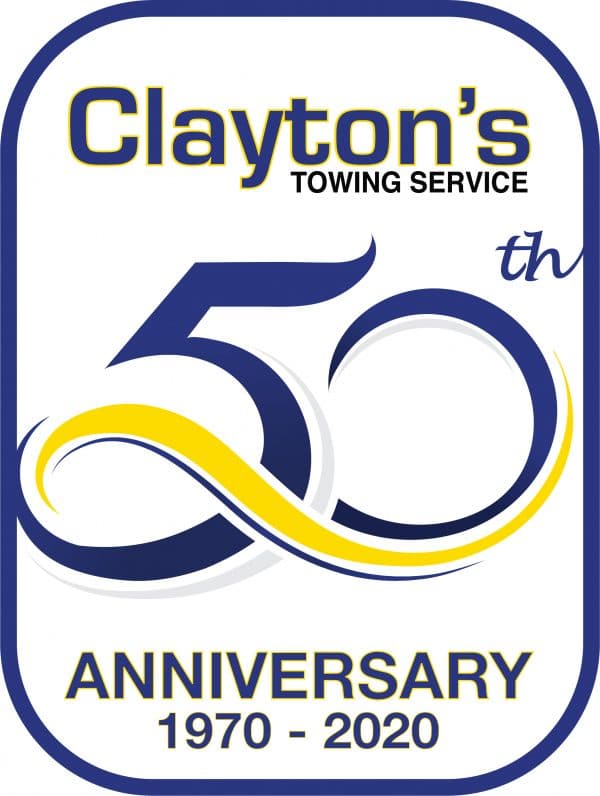 Proudly servicing Queensland
for over 50 years!
The Clayton's Towing Story
Bill and Mary Clayton hand built their first tow truck in 1970. In the early days, the business was operated from Mary's fathers' wrecking yard in Petrie Creek Road Nambour. Having one of the first tow trucks on the Sunshine Coast with a power driven winch and revolving flashing lights was very impressive at the time.
After several years of hard work, a second larger tow truck was introduced, and the first driver was employed. In 1974 Bill and Mary moved to Crusher Park Drive, Nambour with the business
In the 80's an opportunity opened up in the transportation of heavy equipment. Bill Clayton saw this as an opportunity & hand-built a low loader to meet this demand. In fact, most new additions to the fleet were meticulously hand-built from the chassis up, in Bill's carport. Eventually, the business outgrew the backyard of the house and moved to its present location at 563 Bli Bli Road, Nambour.
In 1986 Clayton's were appointed the RACQ Service Provider in the Nambour area. Clayton's Towing continues to provide this service on behalf of RACQ to this day, with the same dedication and professionalism, and since that day has been able to expand this business relationship into other areas of the Sunshine Coast.
In the 90's Mike (son of Bill and Mary) joined the team, and had been heavily involved in implementing the latest equipment and technology available to the company. This providing the infrastructure for Clayton's Towing Service to lead the way in the towing industry. This had lead to becoming the largest towing company in Queensland.