Critical Incident Response Team
Clayton's don't just tow, we also have the largest in house response team in Australia available to assist at any major incident.
Clayton's have a specialised response unit on 24 hour call for any emergency requirement. This is one of the most comprehensive incident response units available in Australia.​
Critical Incident Response Team​
All equipment is operated by qualified and experienced operators and equipment is staged at our major depots, only available for immediate response requirements. This equipment is not available for general hire to ensure it is ready to respond to any incident.
Oil and Fuel transfer and spill containment
Lighting Towers
Earthmoving Equipment for load clean up
Tip trucks and Skip Bins
Lifting Equipment
Incident Command Centre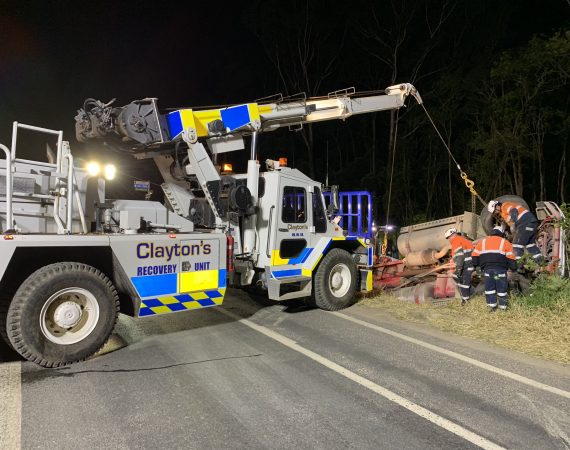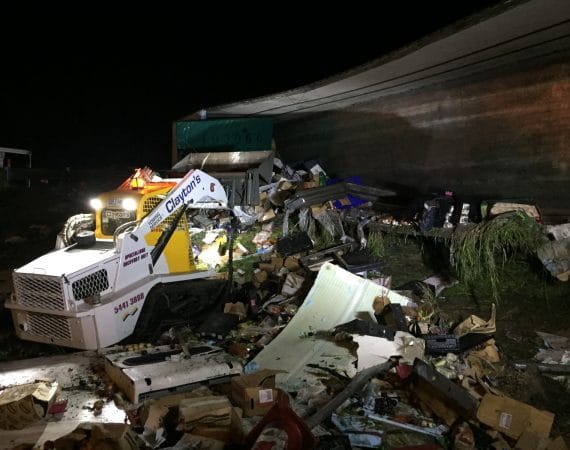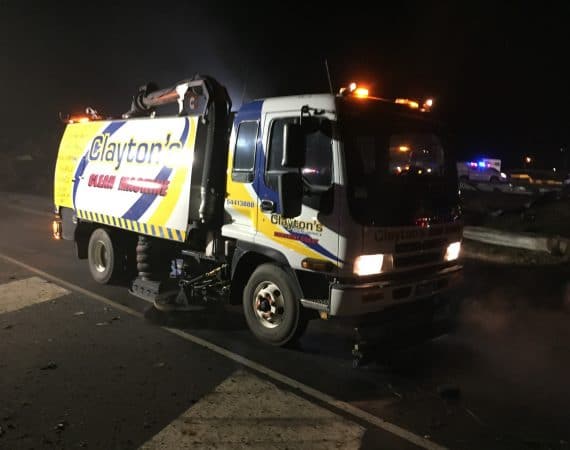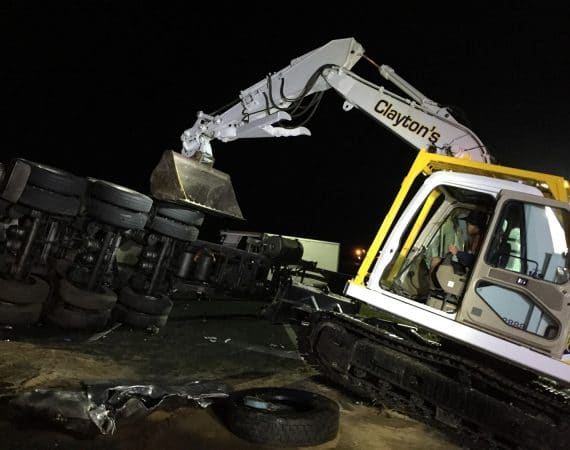 Traffic Control Units
Fully Equipped Mobile Response Units
Water Tankers with high pressure hoses
Suction units
Specialist clean machine's for road cleaning
Light & Heavy Recovery Services
Clayton's also offer multiple light & heavy recovery unit's. Anywhere from 4wd's with winches to the famous mega tow's with the towing capability of transporting over 100 tonnes.
For more information on Light & Heavy recovery, check the link below;
Local Emergency Response Units