Heavy Towing Burnett Heads
Burnett Heads Towing Services
Offering Burnett Heads Towing Services and across Sunshine Coast, Caloundra, Noosa, Nambour & Surrounding Suburbs. Our 24/7 towing services in and around these areas include: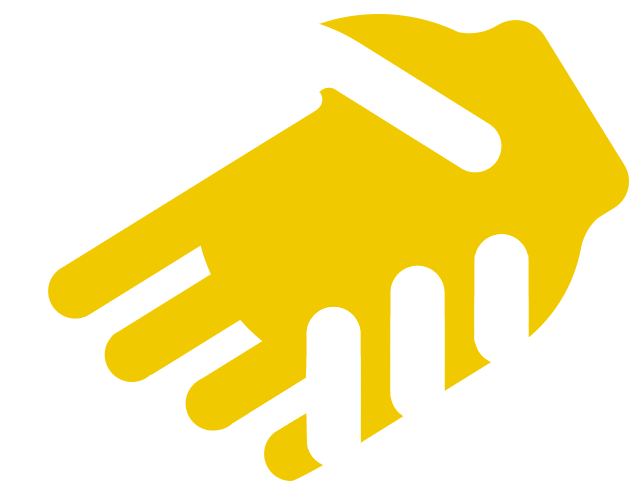 We Care About Our Service
At Clayton's we ensure the best for our customers with fully insured services, industry leading equipment & highly qualified staff to assist. Offering premium service across South-East Queensland at reasonable prices.

*Working with all major insurance providers throughout Australia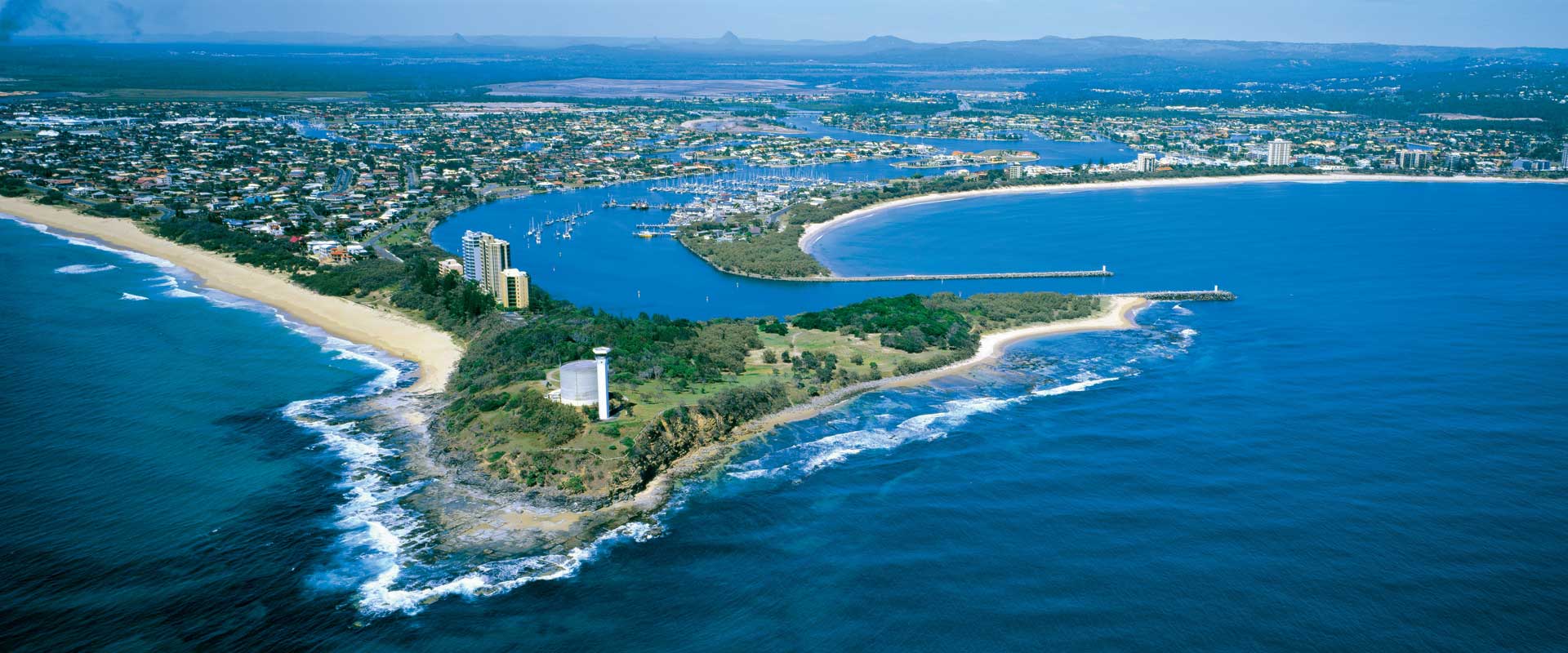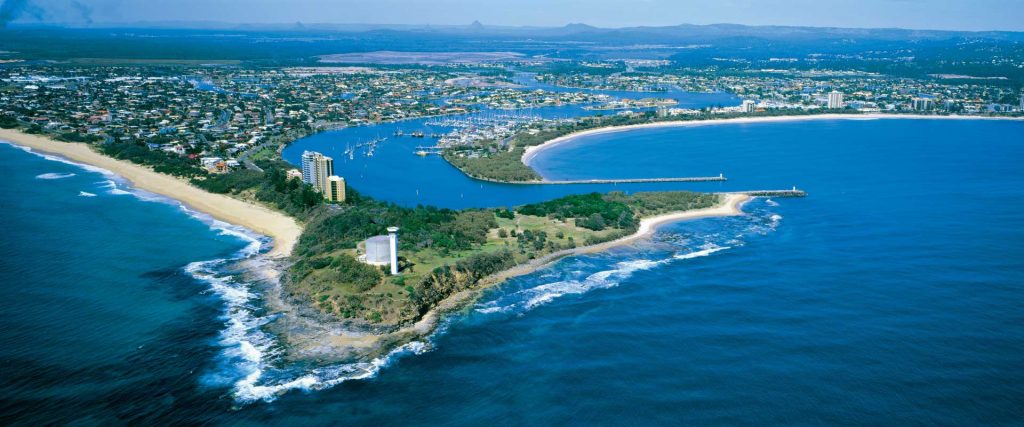 Clayton's Towing Servicing Throughout Burnett Heads
With depots in Beerwah, Caboolture, Childers, Kilcoy, Gympie, Mackay, Maleny, Maroochydore, Maryborough, Nambour, Nanango, Noosaville & Rockhampton, we service throughout the Burnett Heads & South East Queensland.​
Check That We Service Your Location?
Burnett Heads is a coastal town and locality at the mouth of the Burnett River in Bundaberg Region, Queensland, Australia,[2][3] located 16 kilometres (9.9 mi) north of the regional city of Bundaberg. In the 2016 census, Burnett Heads recorded a population of 2,656 people.[1]

In February 1883, land surveyed by Charlton and Gardiner, licensed surveyors, in the township of New Bundaberg was offered for sale in the Victoria Hall, Bundaberg. The locality map advertising the sale also shows land in the Barolin Marine Township Estate to be offered for sale on the same day.[4][5] The Maryborough Chronicle later reported that the Bundaberg town allotments sold well, recording the buyers and prices paid while the Barolin estate did not sell so well on the day.[6] In February 1883 and Barolin Estate was auctioned by three auctioneers: Bryant and Co., John Cameron and W. E. Curtis. A map advertising the estate shows the estate to be close to Burnett River.[7][8]
Clayton's Towing Latest News! Keep up to date with the latest on our vehicle auctions, career opportunities or upcoming events.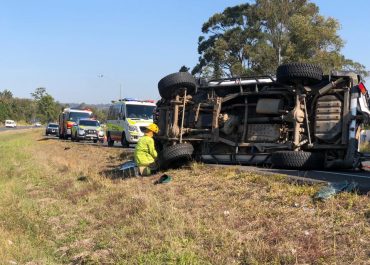 What Should You Do If You Are Involved In A Vehicle/Car Accident? Road Safety – Accident involvement & Prevention Home…