Mooloolaba Beach - Queensland
Having a bad day? old mate sure did near Mooloolaba today.
A fishing trip for this avid fisherman went wrong early this morning, when in the dark watching the fish sounder, got too close to the rocks, and once the surf got him, left him high and dry on the rocks off Point Cartwright. Clayton's Crew was sent to the rescue before a change of tide, and luckily the most damaged thing was his pride.
Check Out Our Marine Recovery & Salvage Page;
More Articles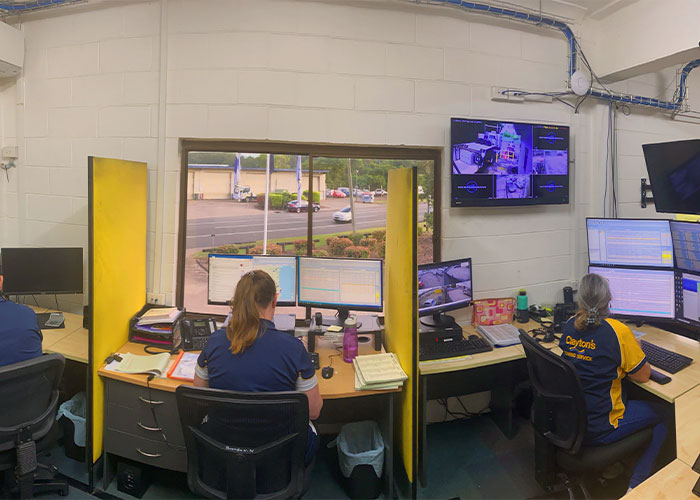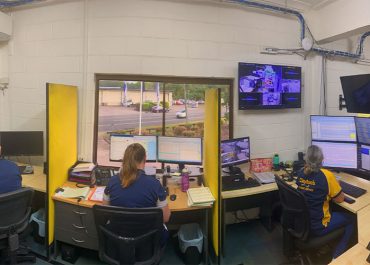 Careers With Clayton's Customer Service Officer Title: Customer Service OfficerCapacity: Full TimeSummary:Permanent position with a...