Heavy Machinery & Equipment Recovery Australia. Experienced & Professional Industry
Specialists In Equipment Recovery Services
Australia's Leading Heavy Equipment & Machinery Recovery Specialists. Industry professionals in the recovery of Heavy-duty equipment throughout Australia.
Plant Machinery, Earth Moving Equipment, Heavy Machinery Recovery
Clayton's operate the largest specialist heavy equipment recovery service in Australia. We have a fleet of specialist heavy recovery units that can recover a sunk 1 tonne to 100 tonne machine from any location. The recovery can be on the beach, in a swamp, or in the middle of a city. We can deal with any situation, anywhere in Queensland or Australia.
Our recovery equipment is Modern, Clean, Safe and Reliable. Fitted with the latest recovery & winch's which are regularly audited to ensure Quality & Safety Compliance. We have the team to assess each recovery situation, ensuring the correct equipment and materials are utilised, reducing downtime and eliminating risk of additional damage.
Clayton's Towing Service offers its customers experienced and highly trained recovery specialists, guaranteeing every recovery & rescue is done right!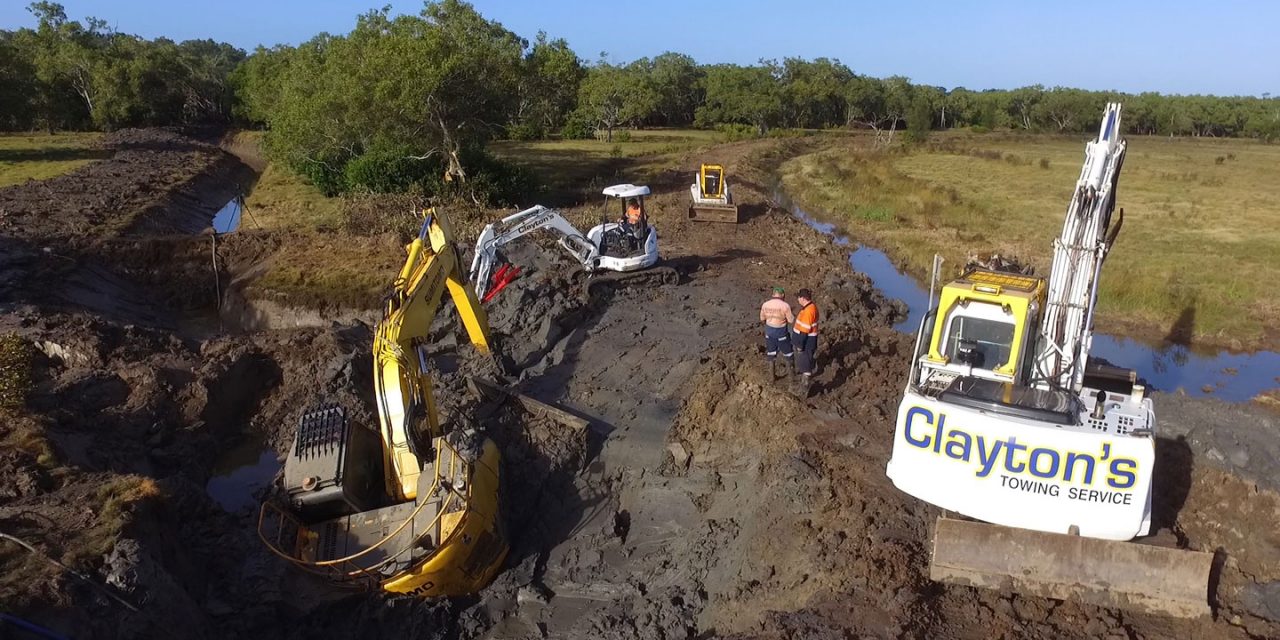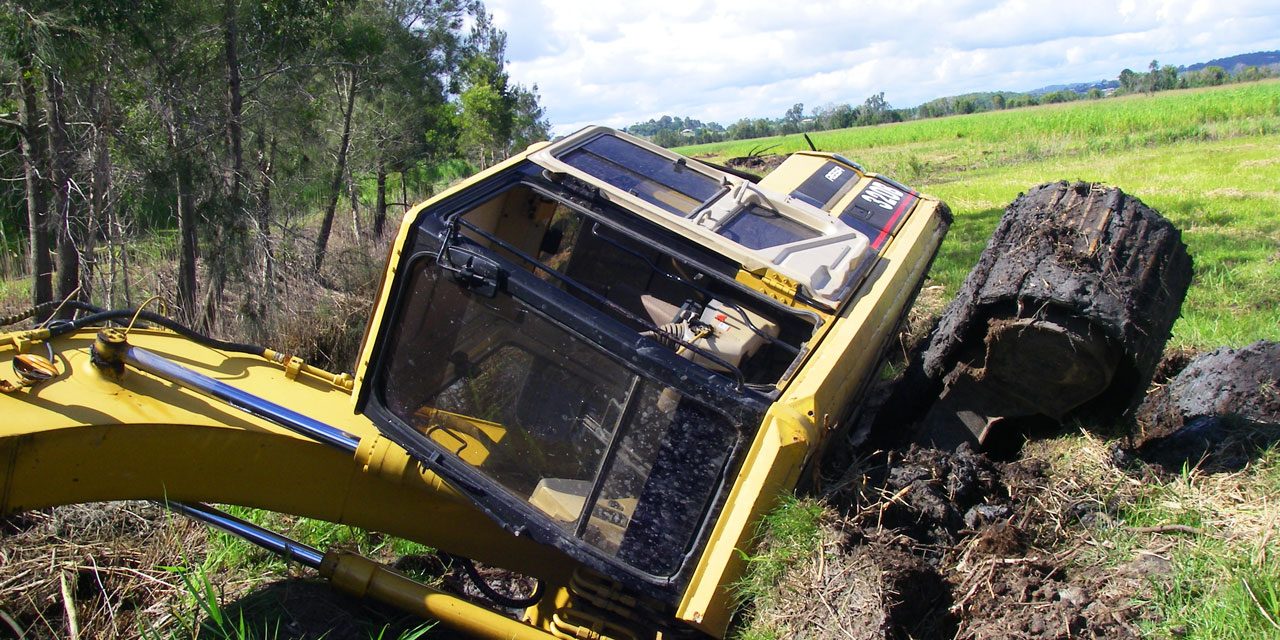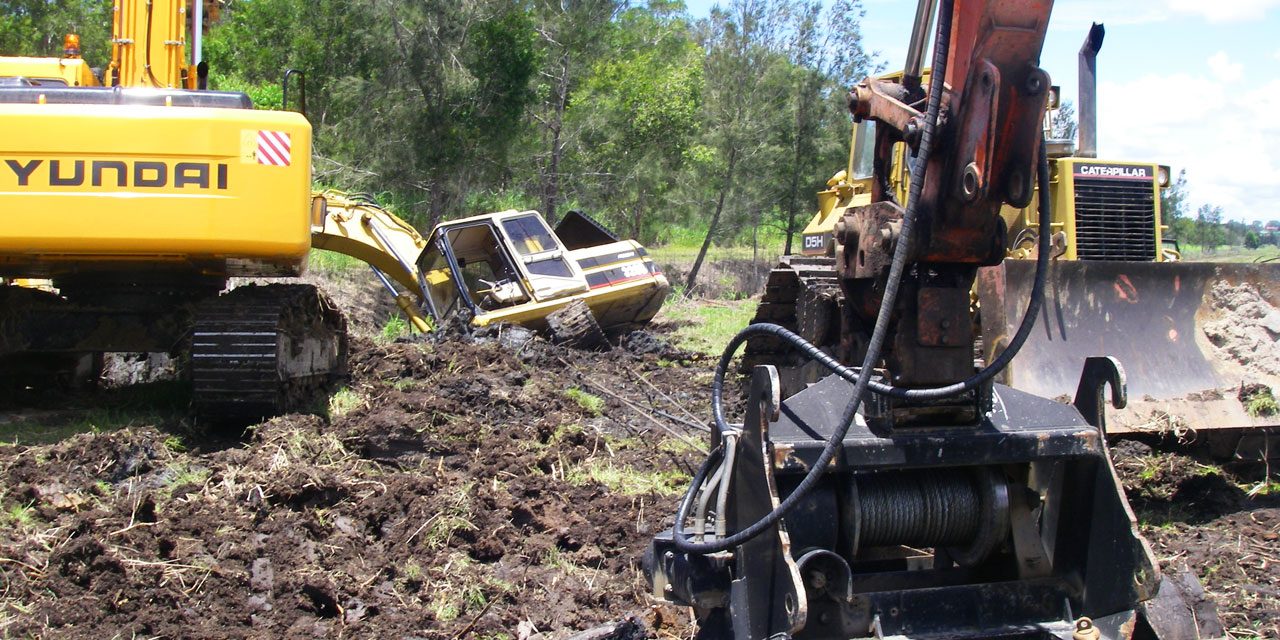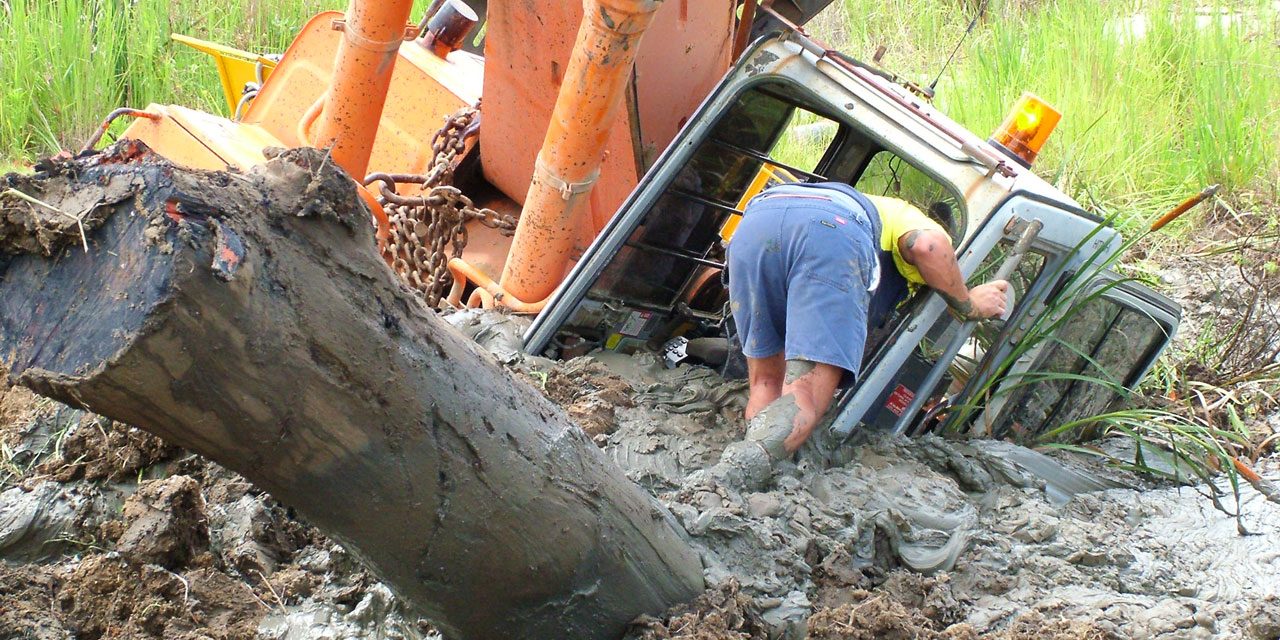 Watch The Clayton's Recovery Team At Work
If you require Machinery Recovery Solutions or Equipment Recovery,
Contact our 24/7 despatch team for assistance;
24/7 Machinery Recovery & Salvage Across Australia