Mooloolaba Beach - Queensland
With yesterday's tragic event, an American sailor lost his life after falling overboard off Mooloolaba. This lead to a race to recover his 12-metre yacht that had run aground before it was destroyed by the surf and rocks.
Our crew went into action setting up slings and long plasma rope lines. We called in help from Paddy Marine towboat, and with his John Deere 13.5 litre 700 hp engine was able to hold constant pressure, winning the tug a war bringing it back into the ocean. The yacht was then towed back to the marina for further Police investigations.
Check Out Our Marine Recovery & Salvage Page;
More Articles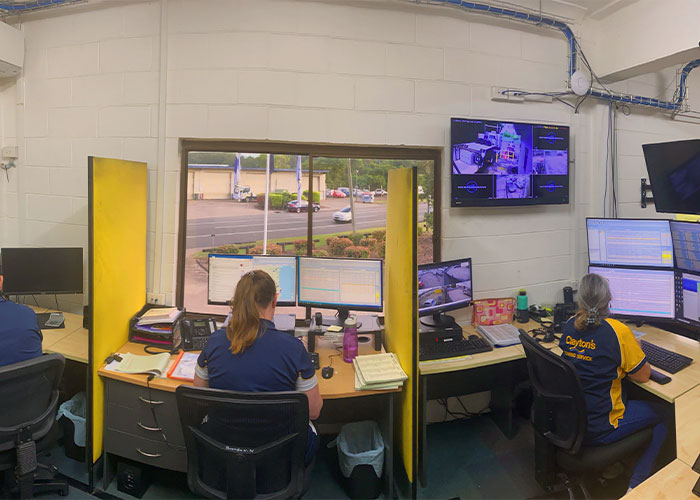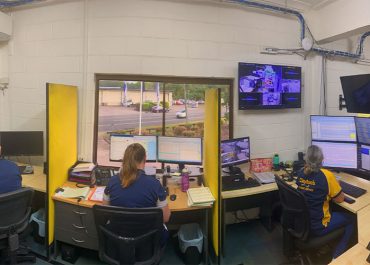 Careers With Clayton's Customer Service Officer Title: Customer Service OfficerCapacity: Full TimeSummary:Permanent position with a...