Washed Ashore - Boat Rescue
Beachmere, Moreton Bay Region - Queensland
Recovery of a boat that broke it's mooring and washed onto the Beachmere Foreshore several months ago.
Due to weight restrictions on the only access point that led down onto the beach, it was a combined effort of smaller equipment to recover it off the wall, and 800 metres back up the beach racing in between tides.
Check Out Our Marine Recovery & Salvage Page;
More Articles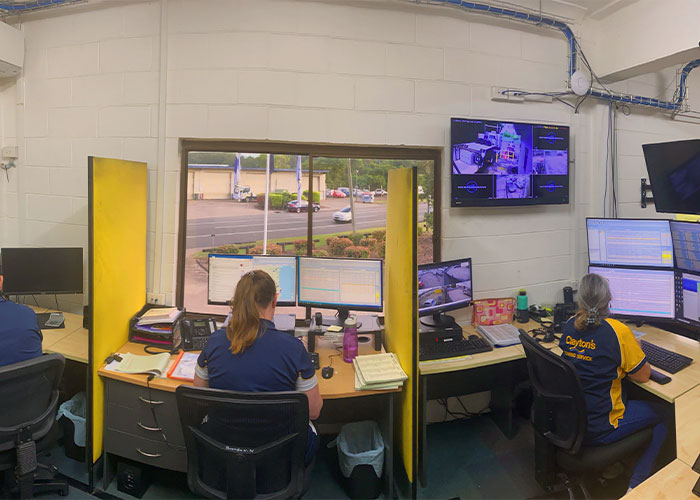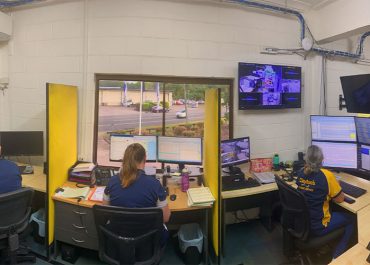 Careers With Clayton's Customer Service Officer Title: Customer Service OfficerCapacity: Full TimeSummary:Permanent position with a...