What Should You Do If
You Are Involved In A Vehicle/Car Accident?
Road Safety - Accident involvement & Prevention
Vehicle Accident Involvement & Prevention Tips
Being involved in a vehicle accident can be a very stressful ordeal. Below we have put together a few Do's & Don'ts to help with the process of actions you may need to take, along with some accident prevention tips.
Firstly ... Stop & Assess The Situation
If you're involved in an accident, stop the vehicle as soon as possible & ensure that your vehicle's engine isn't running. Check for any injuries to yourself and your passengers, the safety of other drivers and passengers should always be the first priority in any accident. In the case of injuries, be sure to contact emergency services (Call 000) or request somebody nearby to do so.
If you can't move your car, turn on the hazard lights, leave your vehicle (if safe to do so) and get yourself to safety. Move to the side of the road or onto a sidewalk assuring you and your passengers are safe. 
Insurance Companies will want information in regards to the accident. Things to note;
Date / Time
Address / Area
The direction you were traveling / other vehicle direction of travel.
Take Photos ( If they are safe of hazards, take photos of the scene & vehicles involved )
Driver Details ( All Parties Involved ) Name, Address, Contact Details, Vehicle Registration, Insurance Provider ( policy number if available )
Police Report *In the case of emergency services response.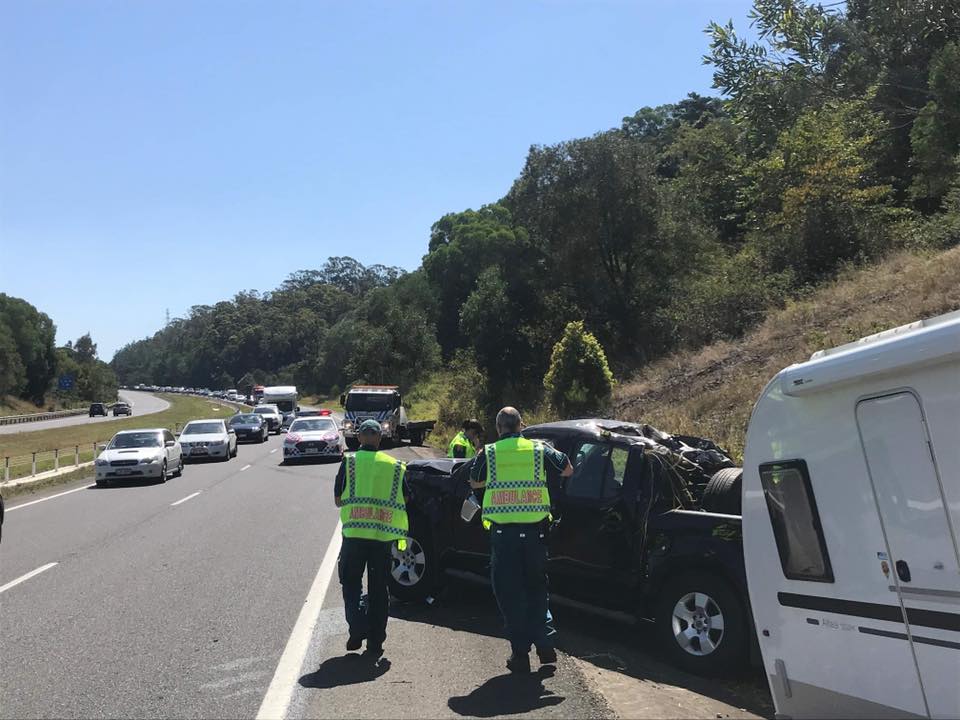 Responsibility Of Drivers
Drivers involved in a vehicle accident must stop & supply their details to the other parties involved. In many cases, two or more vehicles can be involved in road accidents, so make sure to supply/acquire the required details for all drivers involved. It is important to remember in the case of an accident, not to admit responsibility or liability. The exchanging of details should not involve parties accepting responsibility or indicating responsibility. If you are expecting your insurance provider to take care of your claim, make sure to let them do the talking and deciding who may be at fault.
Once the area is safe of any major hazards and any injuries have been attended to by emergency services.
In the case of your vehicle causing obstructions to the flow of traffic and is unable to be moved by yourself. You may need a tow truck to assist in the recovery of your vehicle, often to also avoid extra traffic hazards. Clayton's Towing Services are experts in the recovery and transportation of vehicles involved in road accidents, working with your insurance company making adequate arrangements for you, getting your vehicle off the road.
Police can NOT nominate which towing company you should use so it's is up to you.
Use common sense when deciding if your vehicle needs towing – if there is fluid pouring out of the engine, panels scraping against the tire & hanging off the car, or the wheels pointing different directions, or generally in a unroadworthy condition, get it towed! Ignoring this often causes avoidable, extra damage to your vehicle.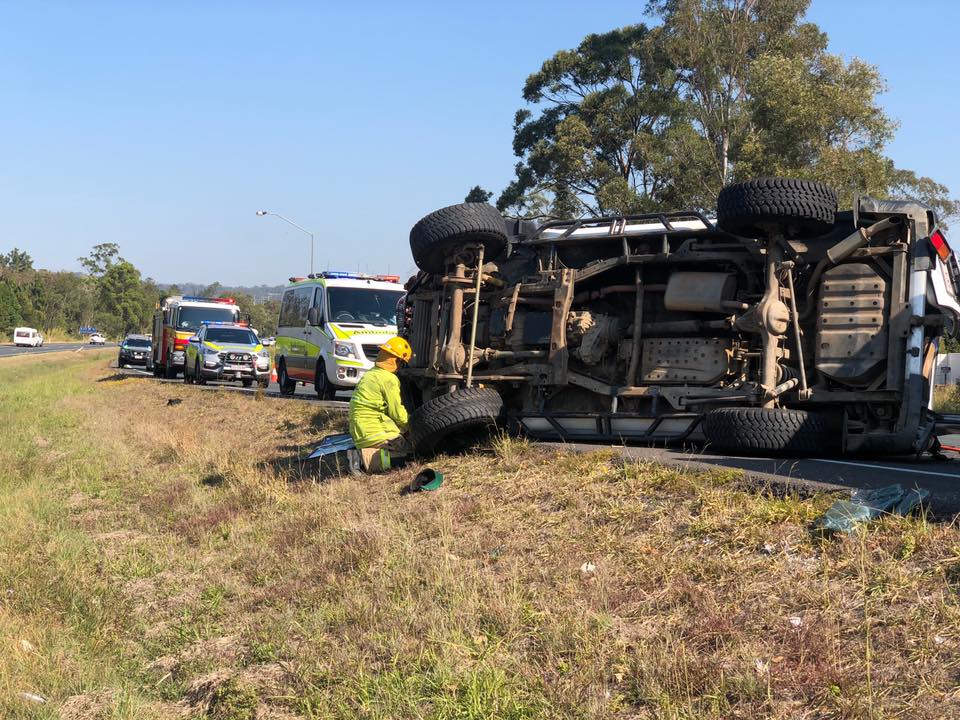 Reporting A Vehicle Accident
All drivers involved in any accident on Australia's roads has a legal obligation to report any vehicle accident to the police if;
Death or injury
Damage to public infrastructure (e.g. bridges)
Suspected involvement of drugs, alcohol or criminal negligence
Hazards on the roadway (e.g. oil spill)
Driver involved with an impairment or disability currently requiring assistance
Driver at the scene of the crash currently refusing to supply their details

If you think the crash should be reported but your vehicle is in reasonable condition to be moved i.e. you've taken out someone's fence but you've just lost some paint,  you can report the crash to your local Police station or via Policelink on 131 444 (in this instance you'll also have to give your details to the owner of the damaged property as well).
Average Km's Travelled Per Year
Estimated Cost Of Car Accidents In Australia Per Year
Registered Vehicles In Australia (2014)
What are some precautions to help avoid road accidents?
With over 1200 road fatalities over the past 12 months (August 18/19) on Australia Roads with over 200 from Queensland State. Accidents are not always able to be prevented, however, there are several key factors that are often the common cause of today's road accidents;
Being in the towing industry and often first recovery service on scene, the number of instances of vehicle accidents involving illicit substances or alcohol is staggering. With over 2.6mil RBT's conducted in 2018 across QLD, over 16000 drivers provided a positive reading. Remember learners and probationary license holders must have a zero blood alcohol concentration. Full license holders must stay below 0.05 BAC level.
Mobile phones are becoming more of a problem on Australia's roads. Car accident statistics show a staggering, 22% of car accidents and a shocking 71% of truck accidents, have been identified as being caused by distracted drivers. 14% of drivers reported using their phones to text while driving and an incredible 49% of drivers admitted to using their phones while driving. Queensland Government states drivers are not permitted to;
Hold the phone next to or near your ear with your hand
Write, Send or Read a Text
Turn Your Phone Off or On
Operate any other function on your phone

 
Admit To Using Their Phone
Car Accidents From Distracted Drivers
Truck Accidents From Distracted Drivers
Penalties may include;
Fines up to $400 and 3 demerit points if your phone is in your hand or being used for any reason while driving also including when you are stopped at traffic lights or in congested traffic. Double demerit points apply for subsequent mobile offenses committed within 1 year after an earlier offense.
Speeding is one of the most common factors associated with vehicle crashes. A 2018 survey of 3,000 Queensland drivers found that;
Admit To Speeding On All Or Most Car Trips
Speed At Low Levels, Up To 5km Over The Limit
Speed Up To 10km Over The Limit
Speed Over 10km Over The Limit
Source: "Footprints Market Research, Driver Segmentation Research, March 2018."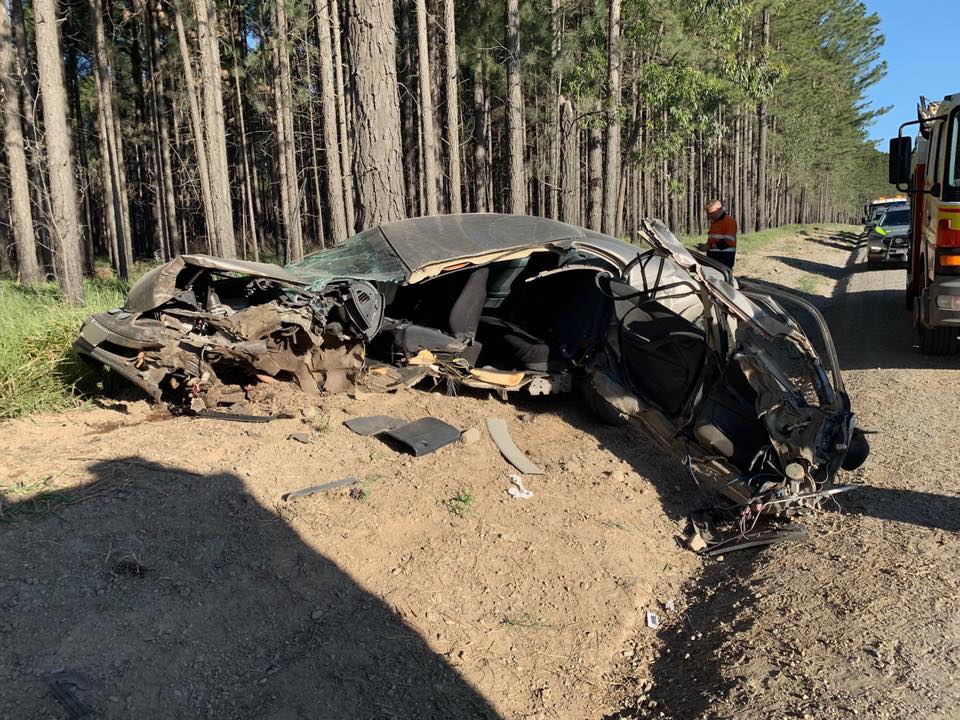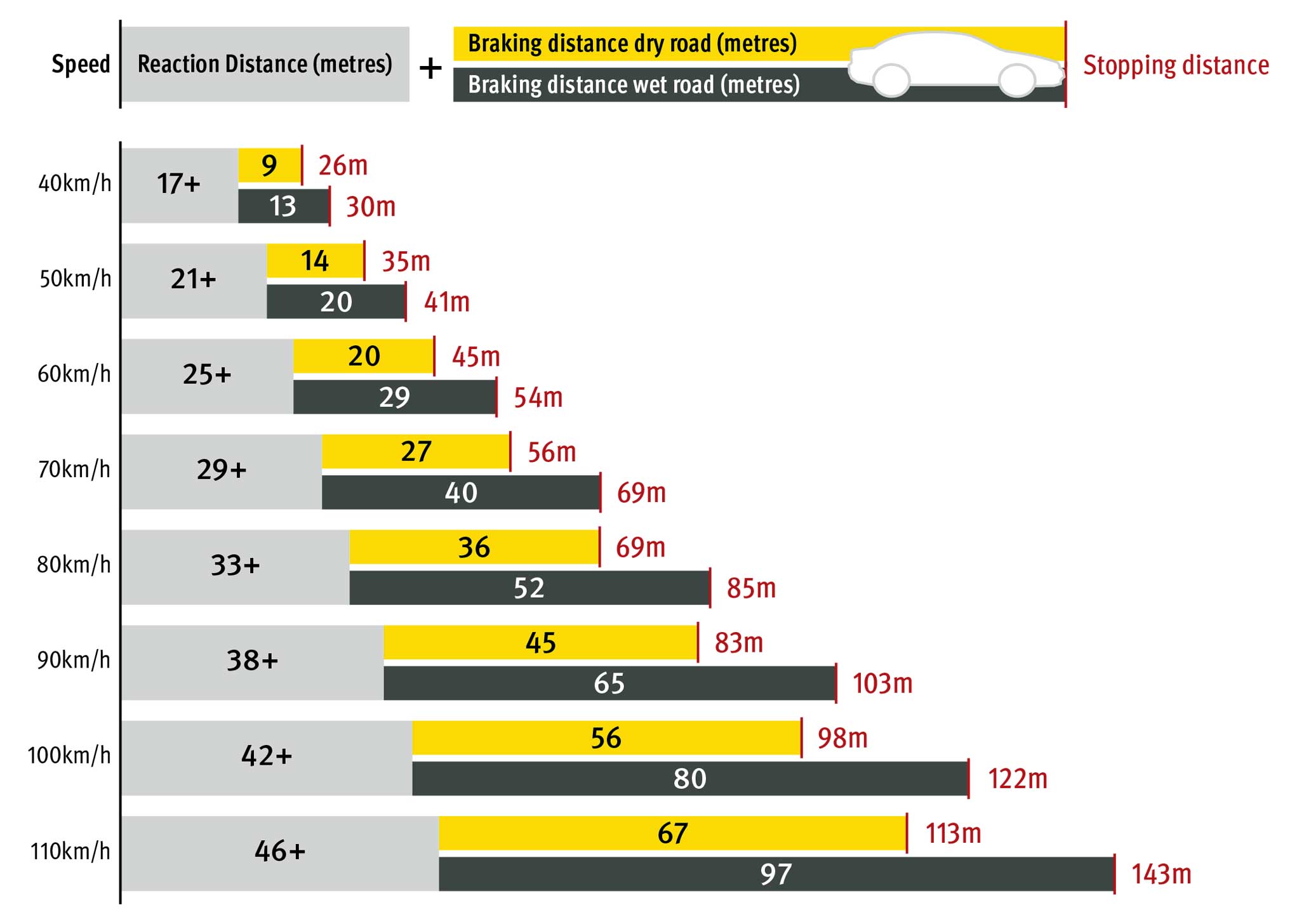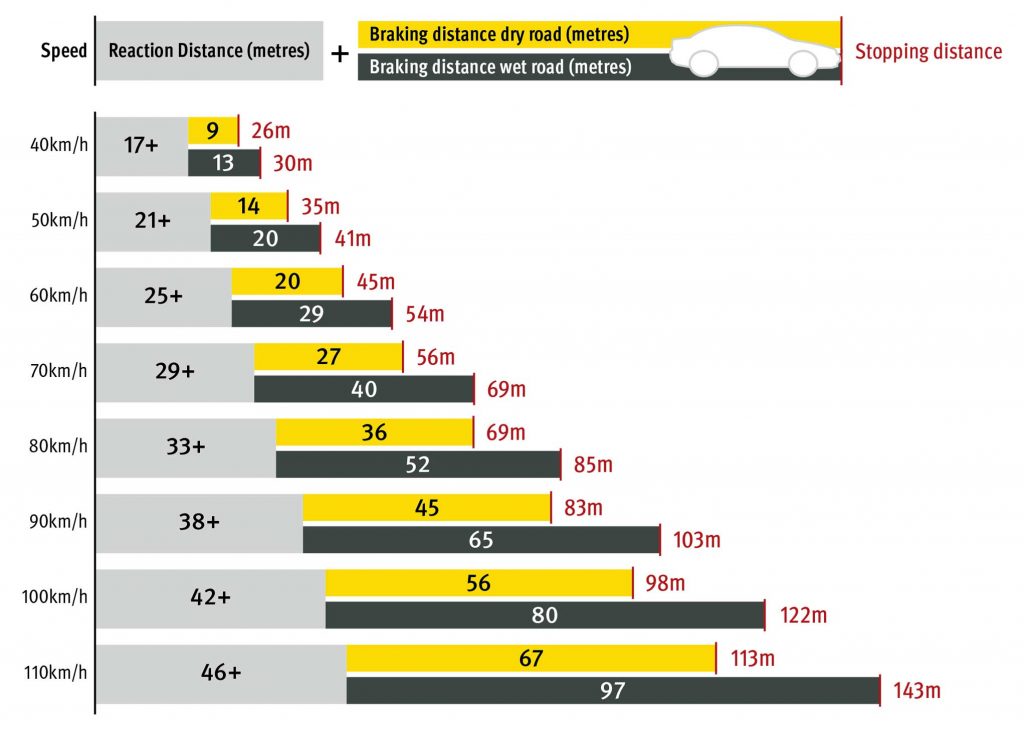 Source: "Department of Transport and Main Roads, StreetSmarts. November 2016."
Speed limits are implemented onto Australian roads and are one of the oldest and most proven strategies for controlling driving speeds. They are regulated for many reasons including;
The actual and potential risks on the road not always being obvious or recognizable.
Driver decisions about speed being made without adequately considering the effect of their choices on the safety of other road users.
A driver's inability to judge vehicle capabilities (eg stopping) and to adequately anticipate roadway geometry and roadside conditions to determine appropriate driving speeds.
Driver misjudgment of the effects of speed on crash probability and severity.
The wide range of attitudes to risk within the community with many drivers engaging in high-risk behaviors, regardless of the consequences.
The safety benefits of more uniform travel speeds
Source: "Roads and Traffic Authority of New South Wales"
Stay Safe & Stay Calm. Vehicle accidents can be a stressful ordeal and often a shock to all involved. Remember in the case of any emergency contact (000). For any towing & recovery or roadside assistance, Clayton's Towing has got you covered.